16 years in the making.. that's what this love story is all about. Isaac and Katie met at the church they were married in as kids, dated in high school, then remained friends for years before reuniting in Colorado and falling in love once again. To say it was a long time coming is a vast understatement. Their incredible love story paved the way for a gorgeous wedding day filled with love, laughter, and a whole lot of celebration as two high school sweethearts tied the knot!
Katie's personal style is so incredibly unique. She is soft but colorful, boho with the perfect amount of trend mixed in. Every bit of her wedding day was so spectacularly her, so even someone meeting her for the first time would feel as if they had known her forever.
When I tell you that Katie and Isaac's wedding was different than any I'd ever shot before, I truly mean it was extraordinary. Weather reports called for rain all day, but we managed to avoid any sprinkles until the sunset portraits. Even with the light rain, we went out and the images were totally worth it!
Thank you for including me in your wedding day, Katie and Isaac. I wish you all the best as you begin your married life together!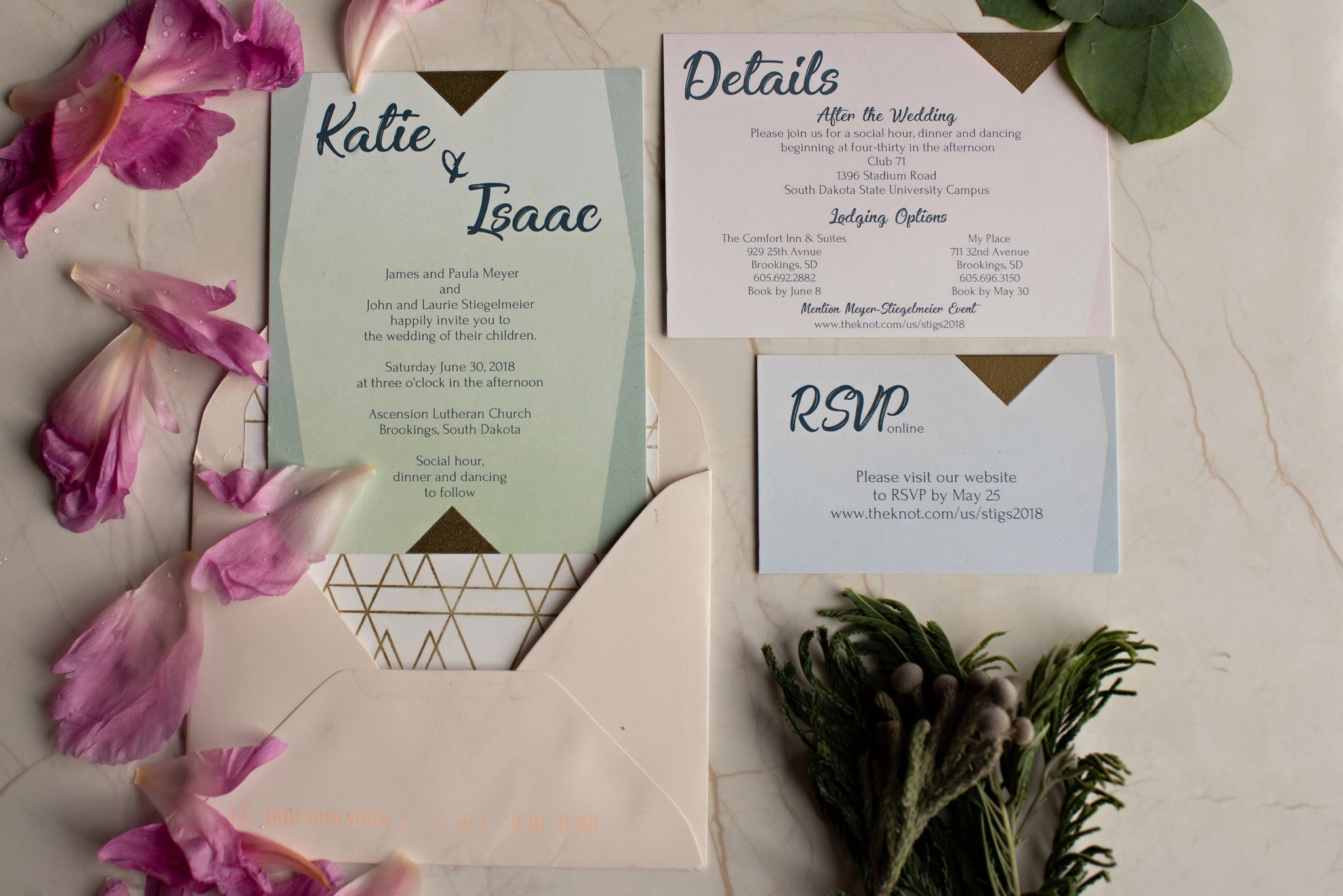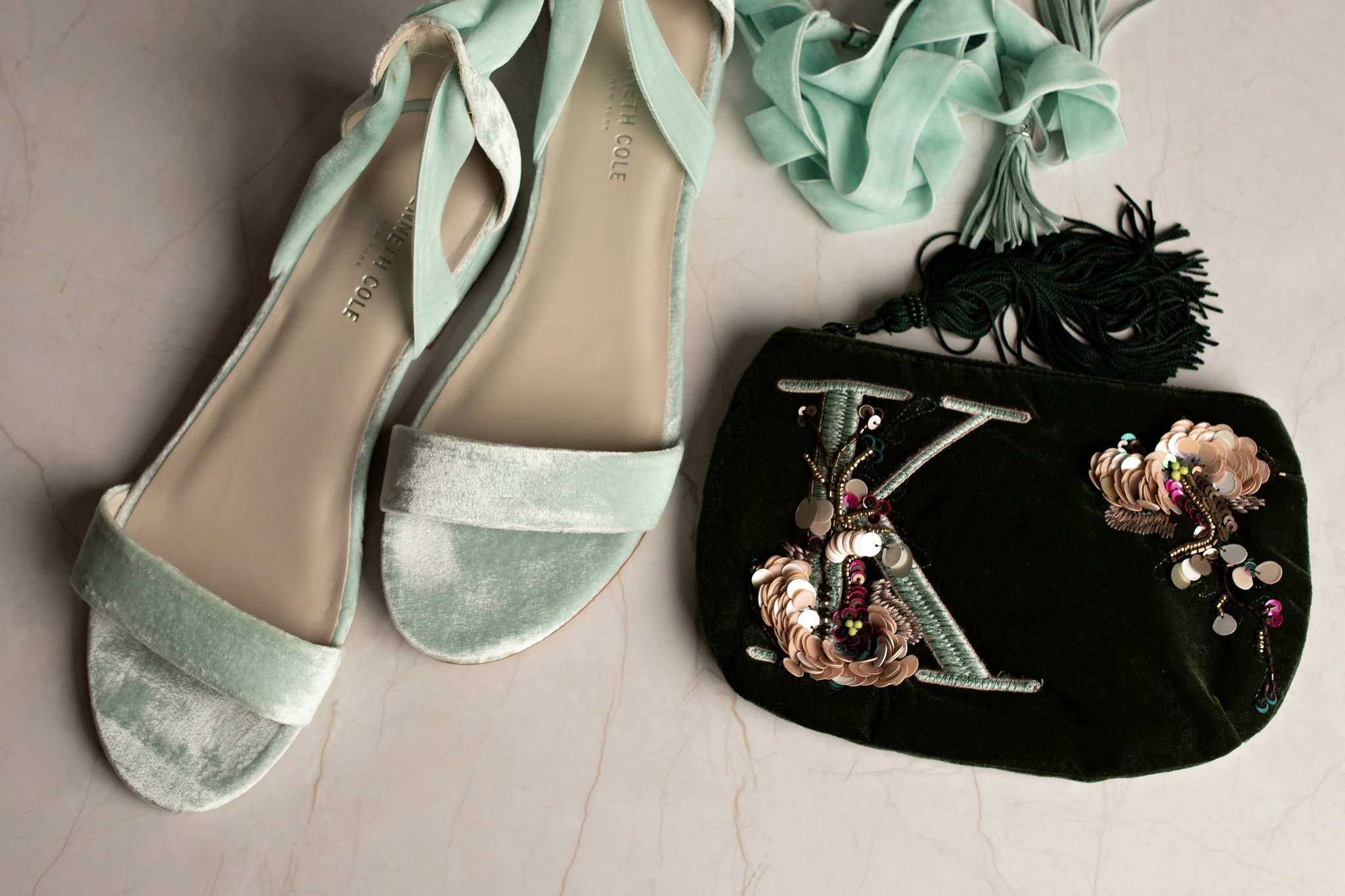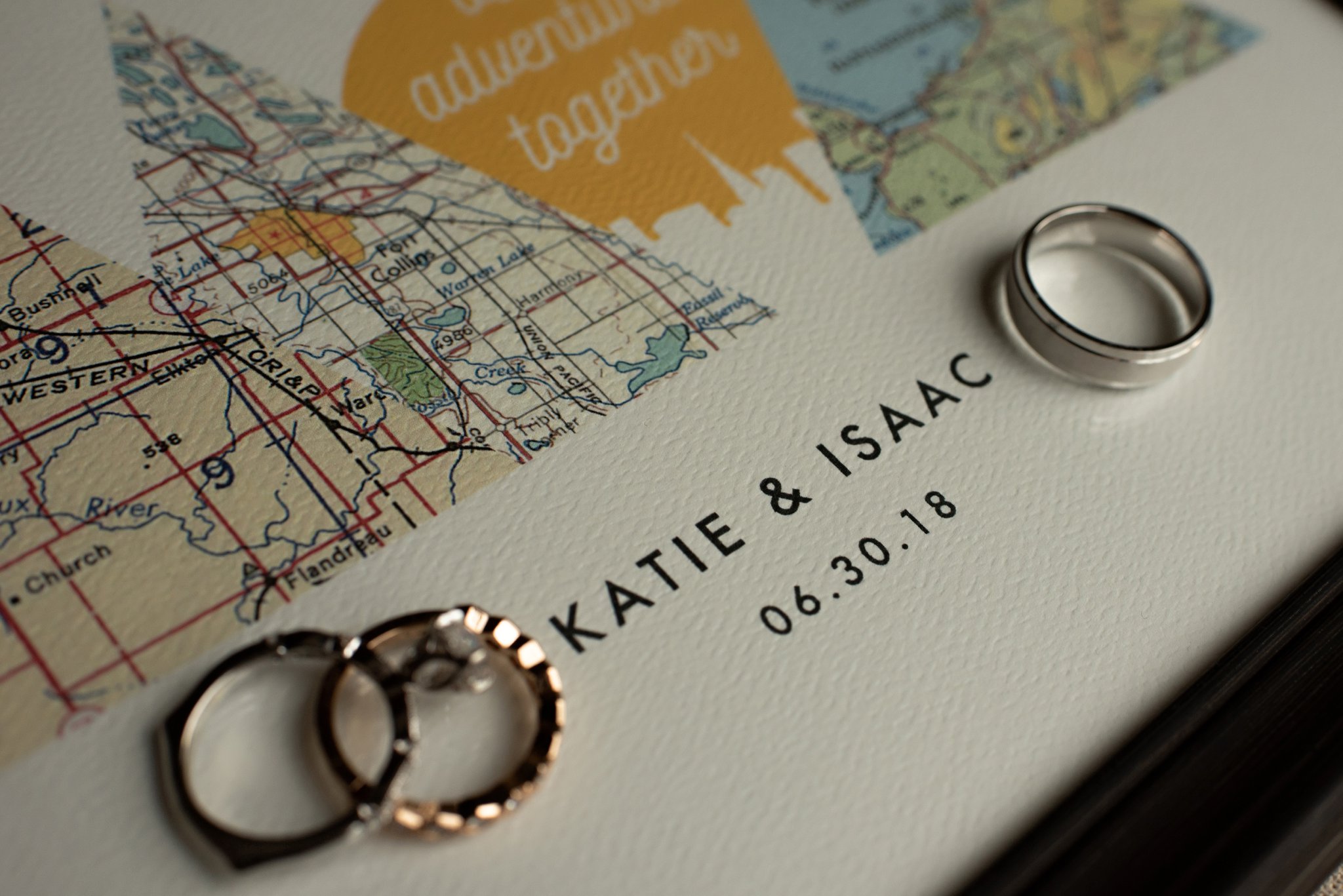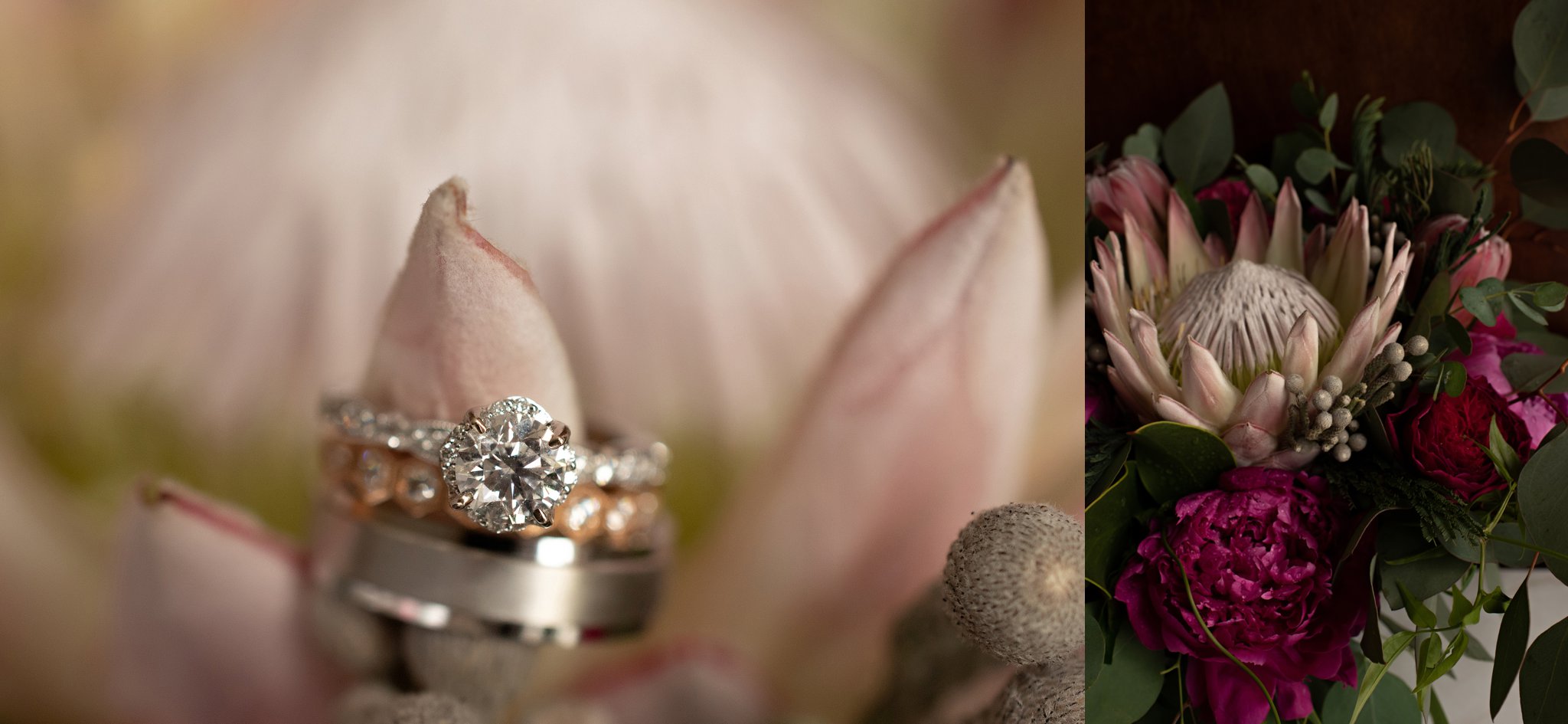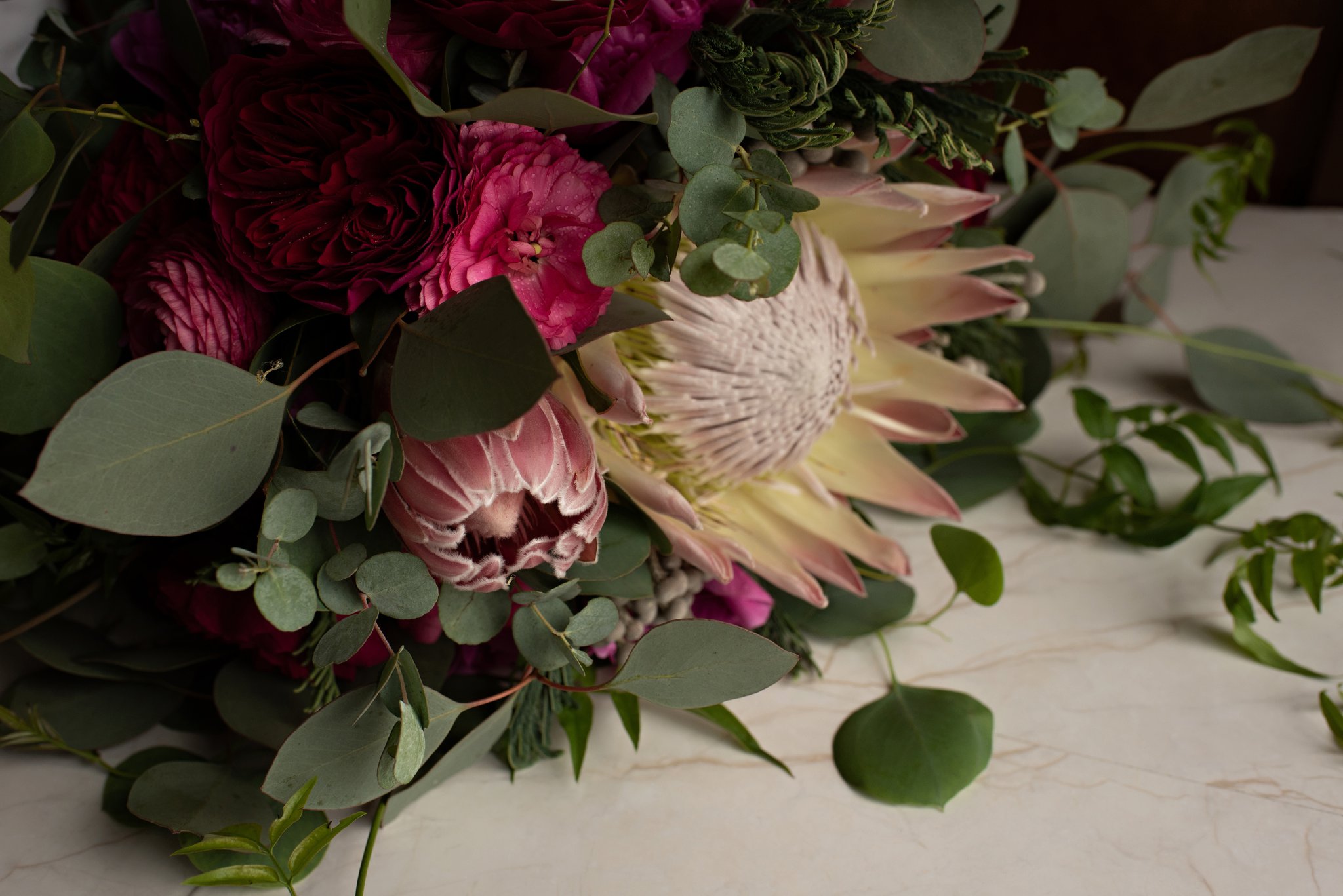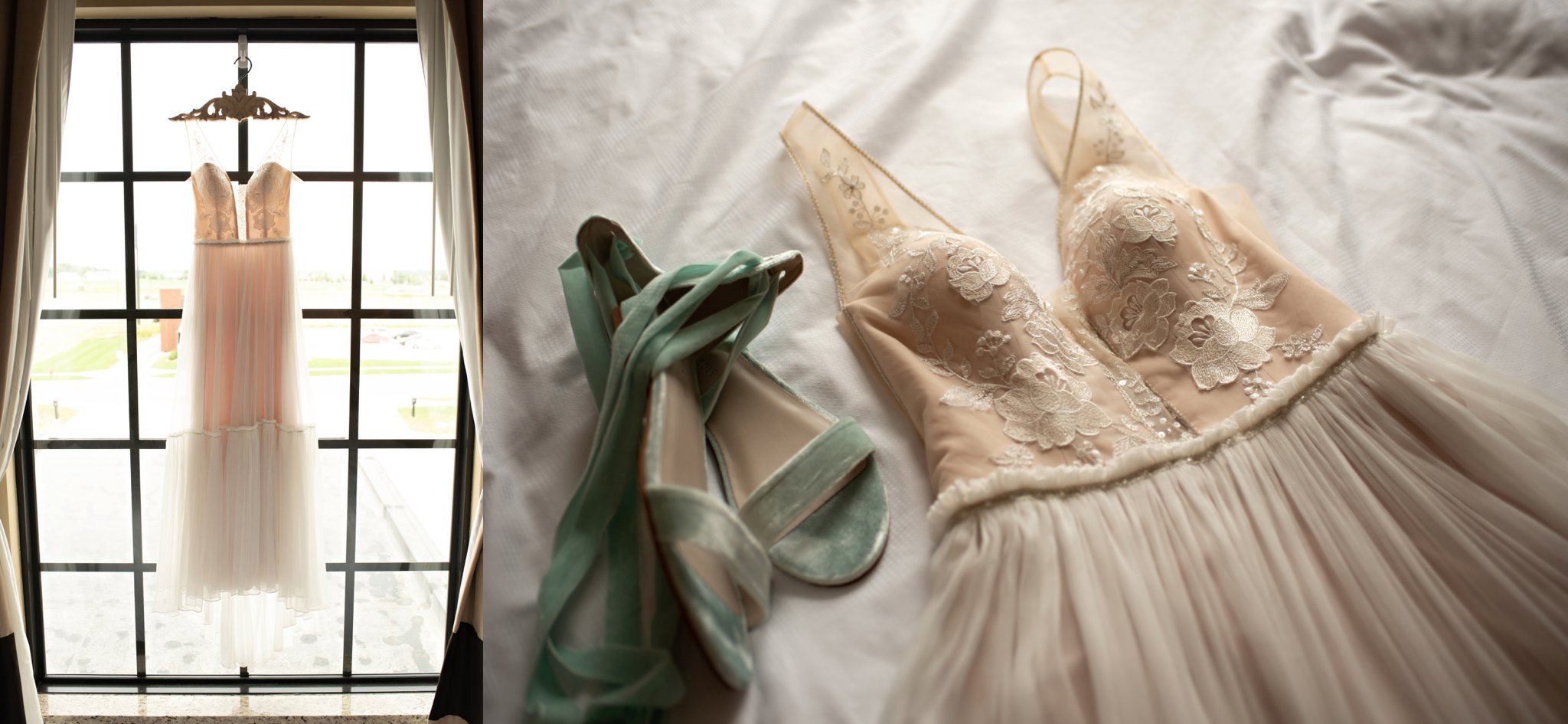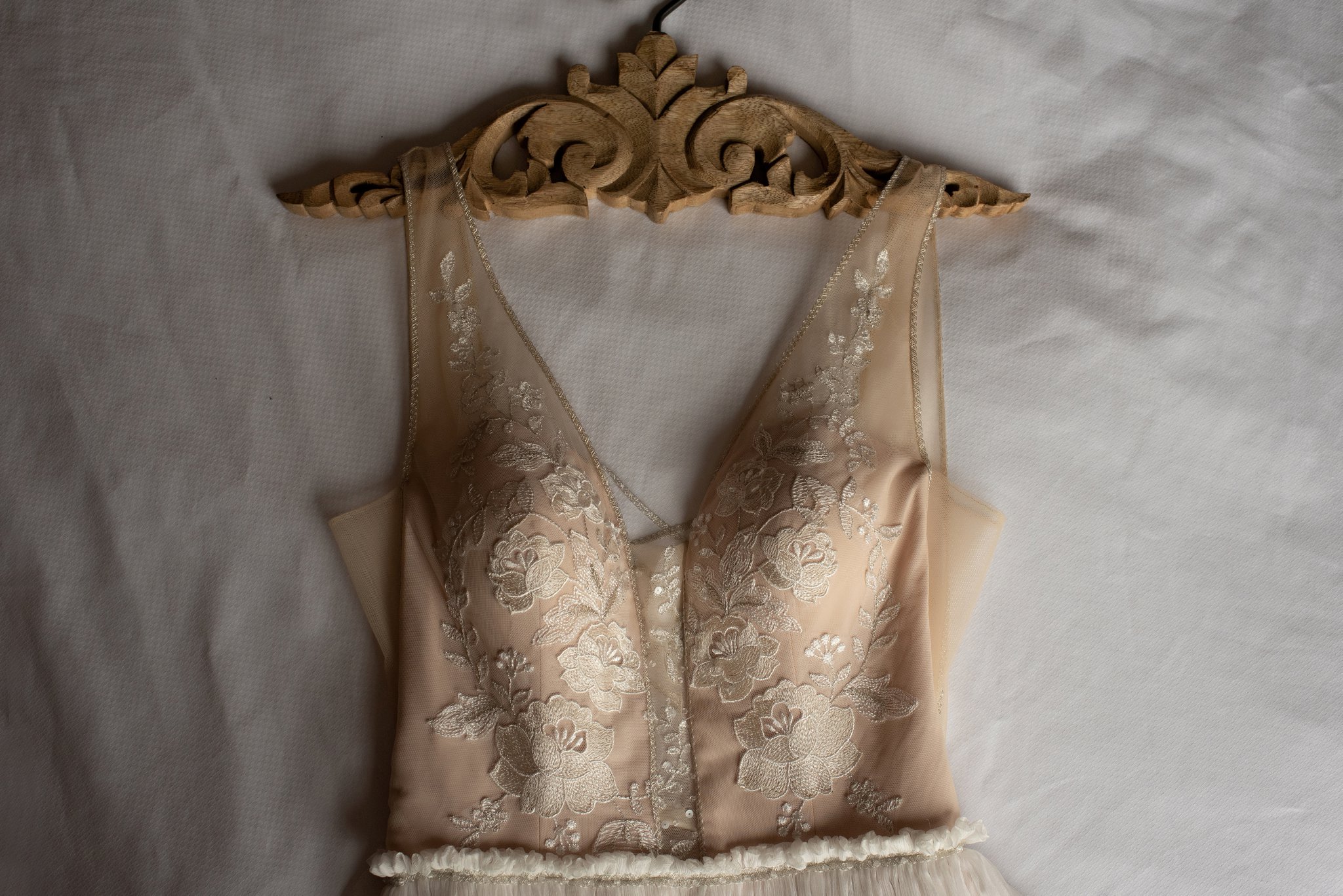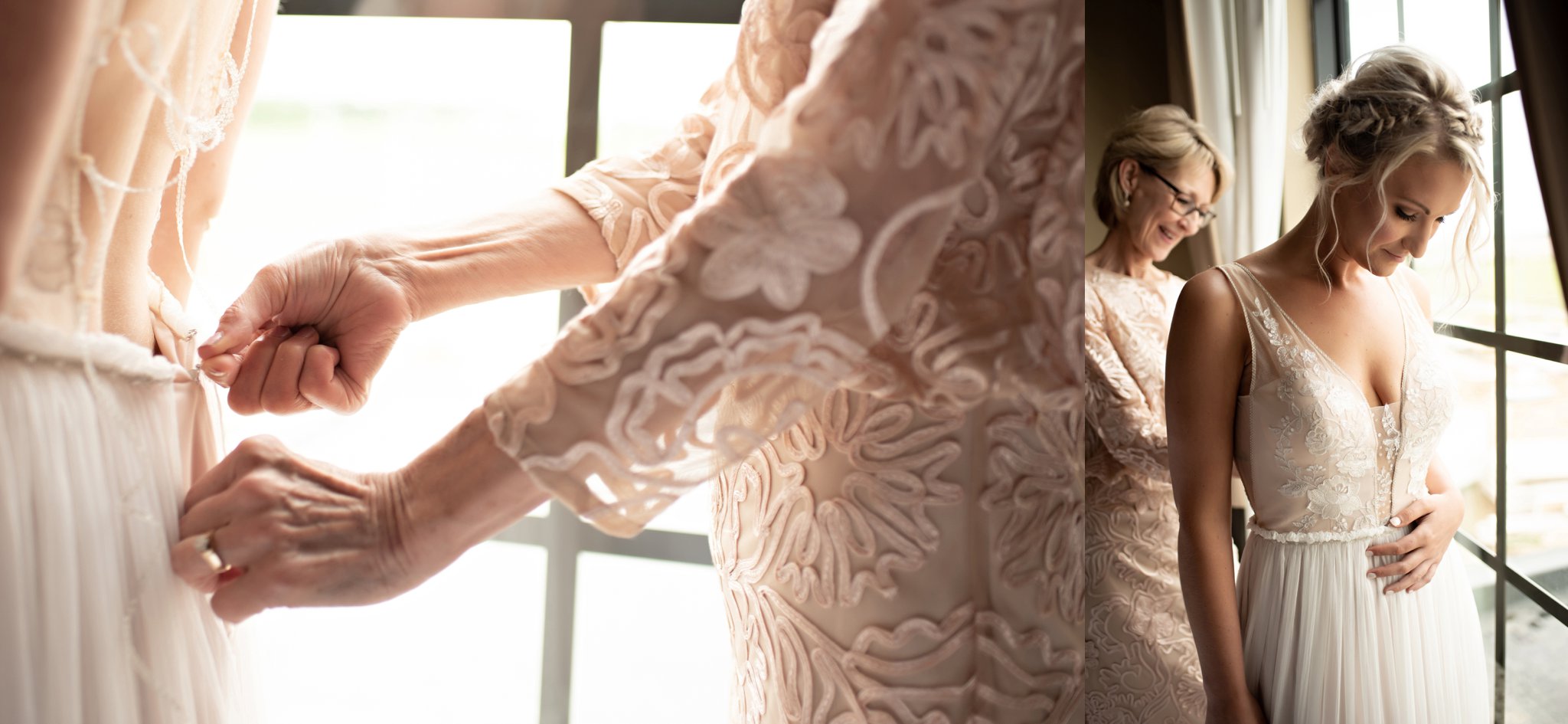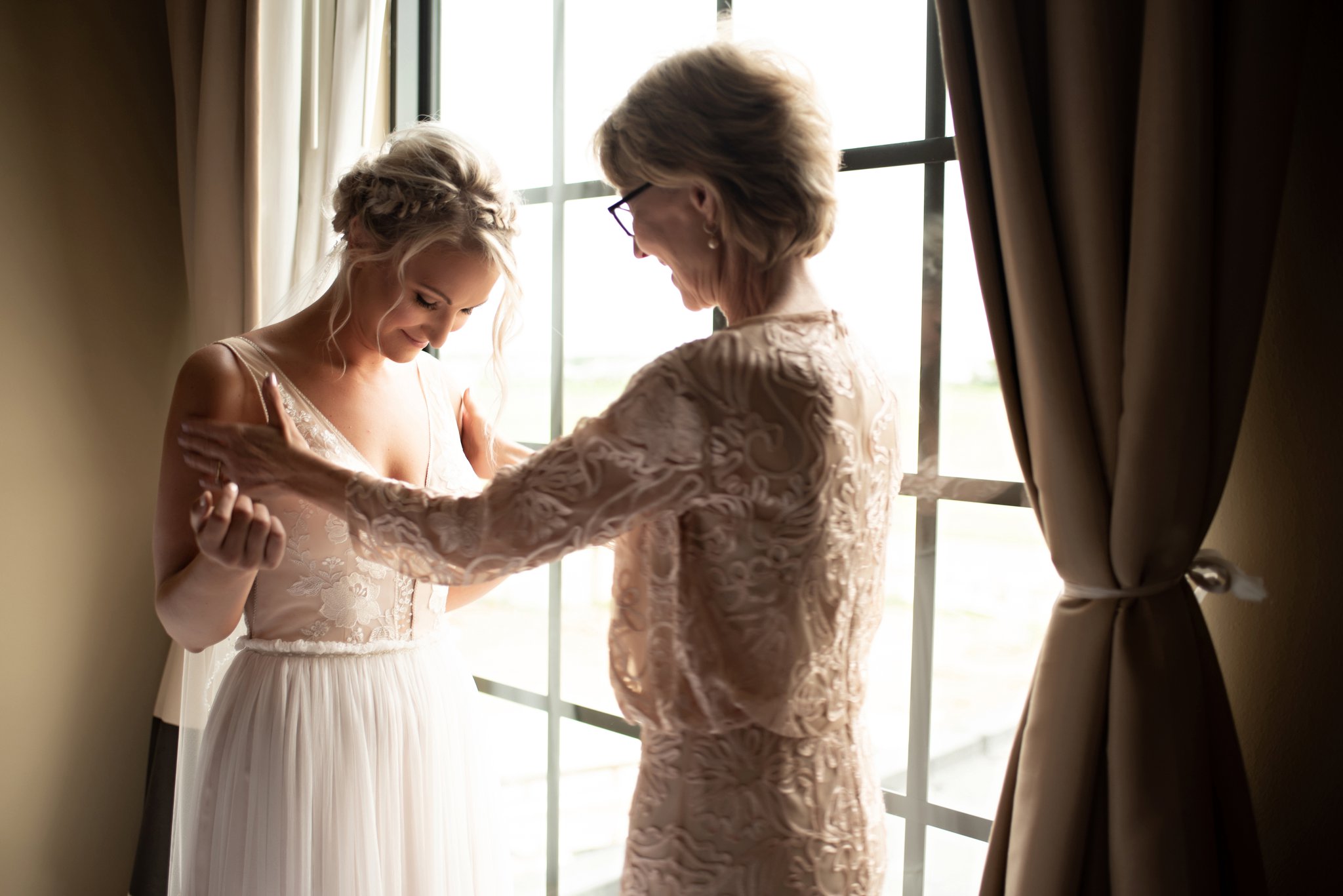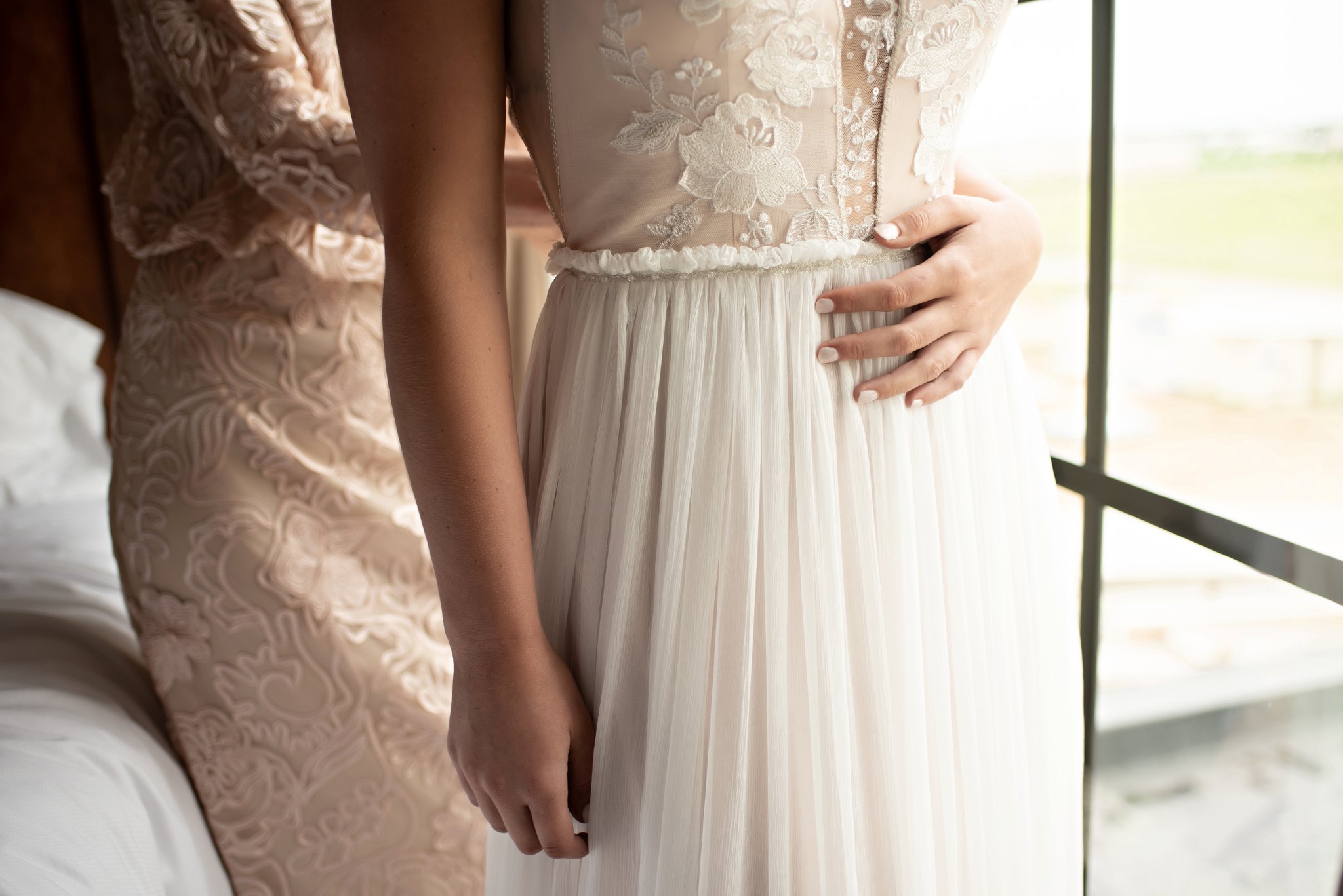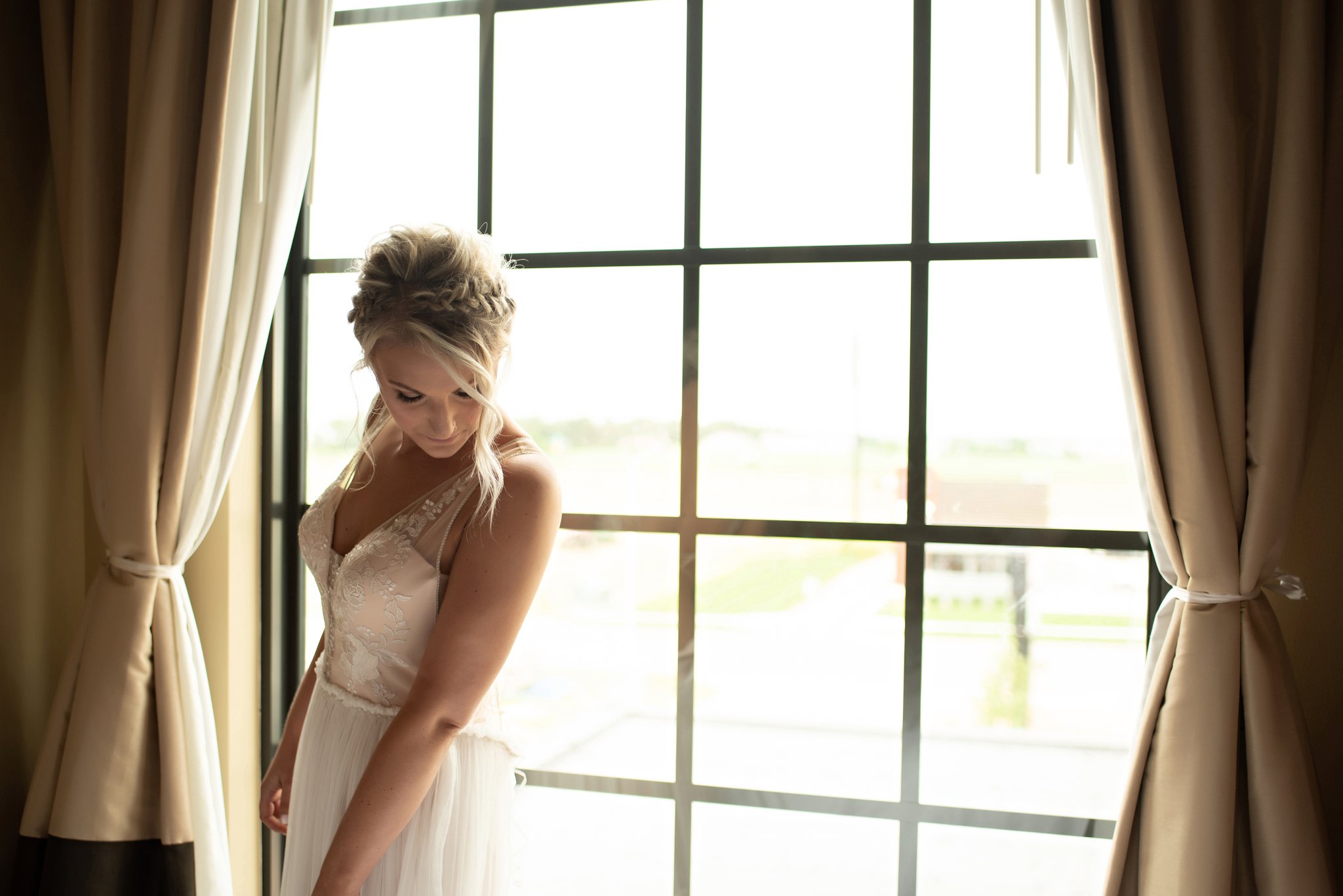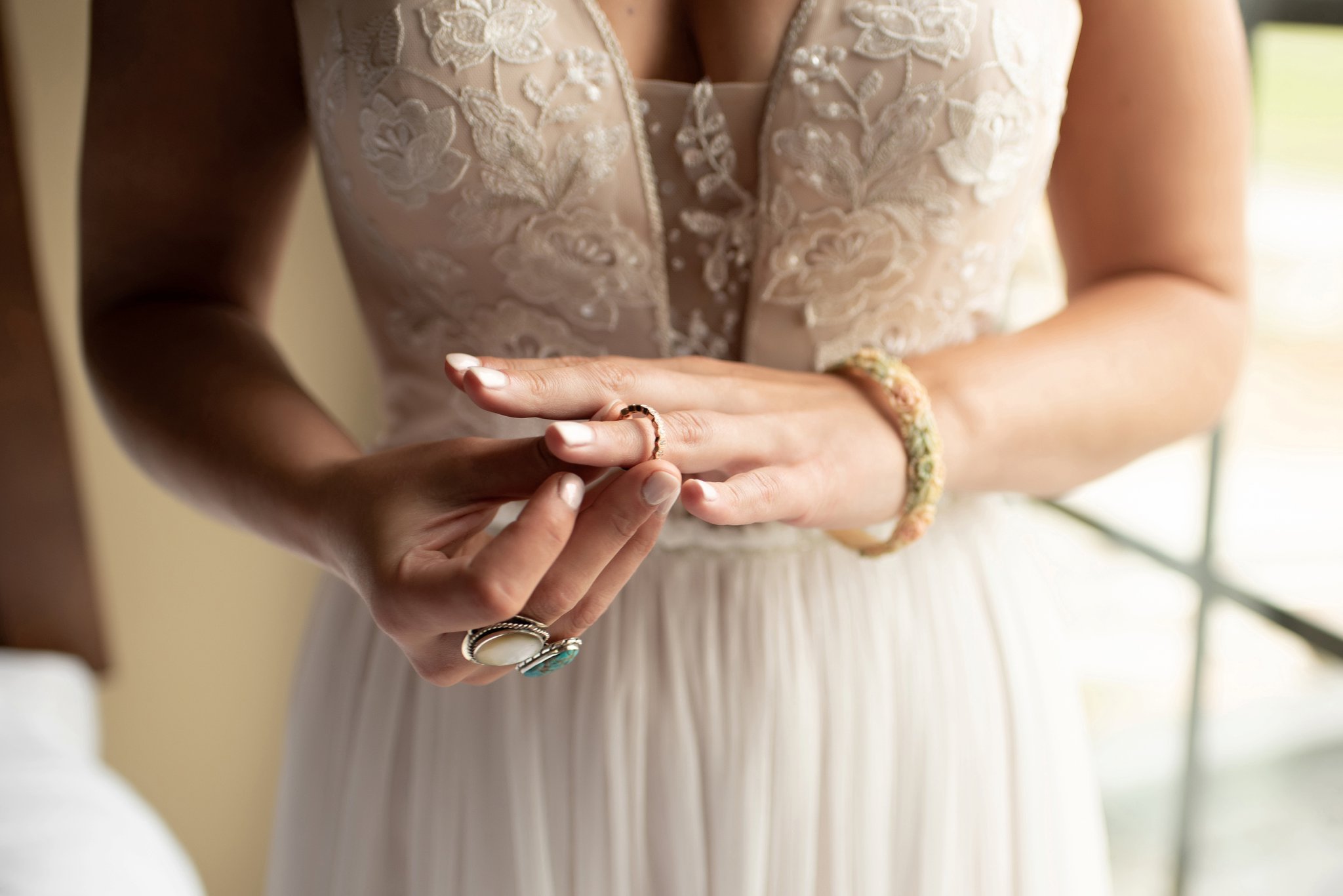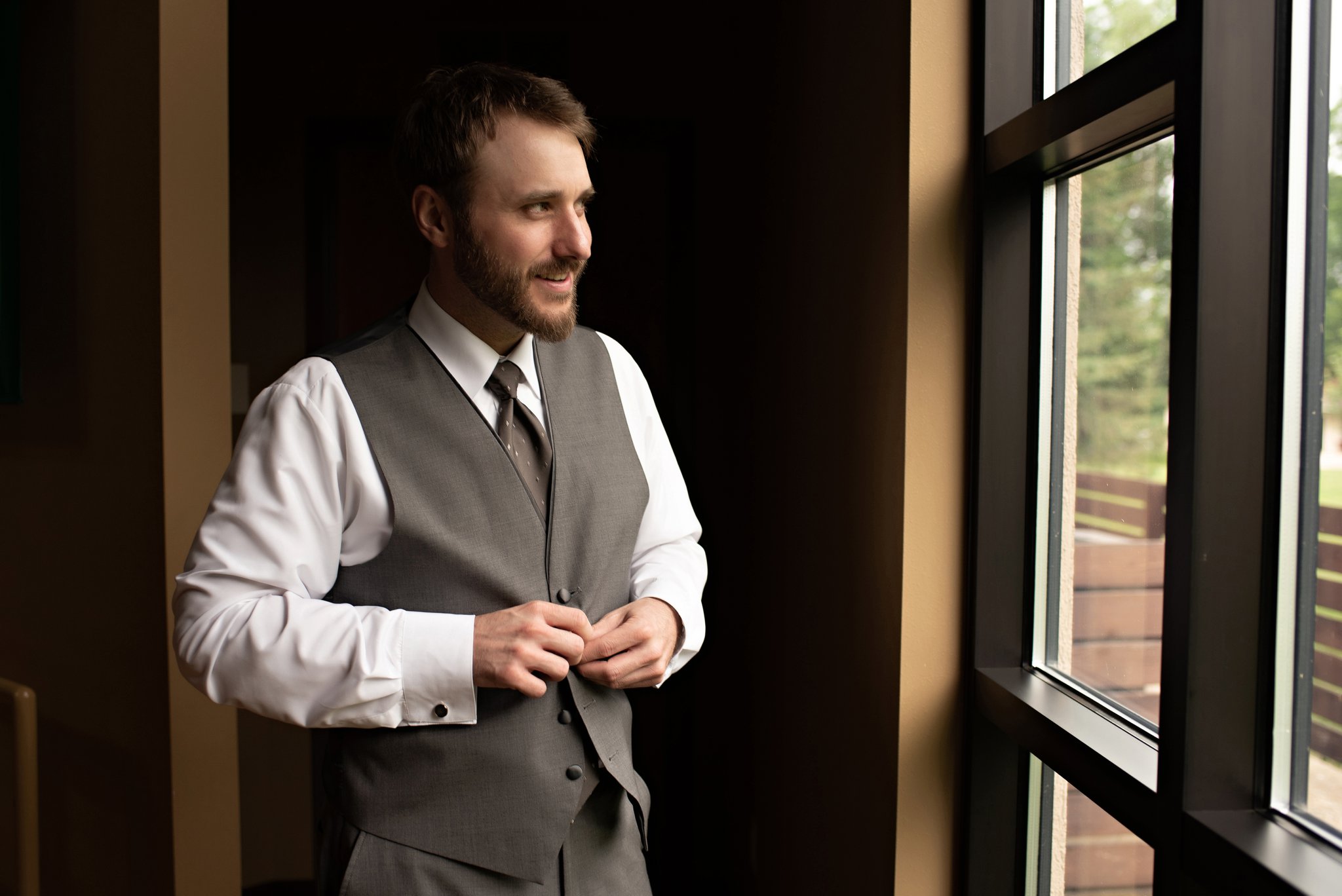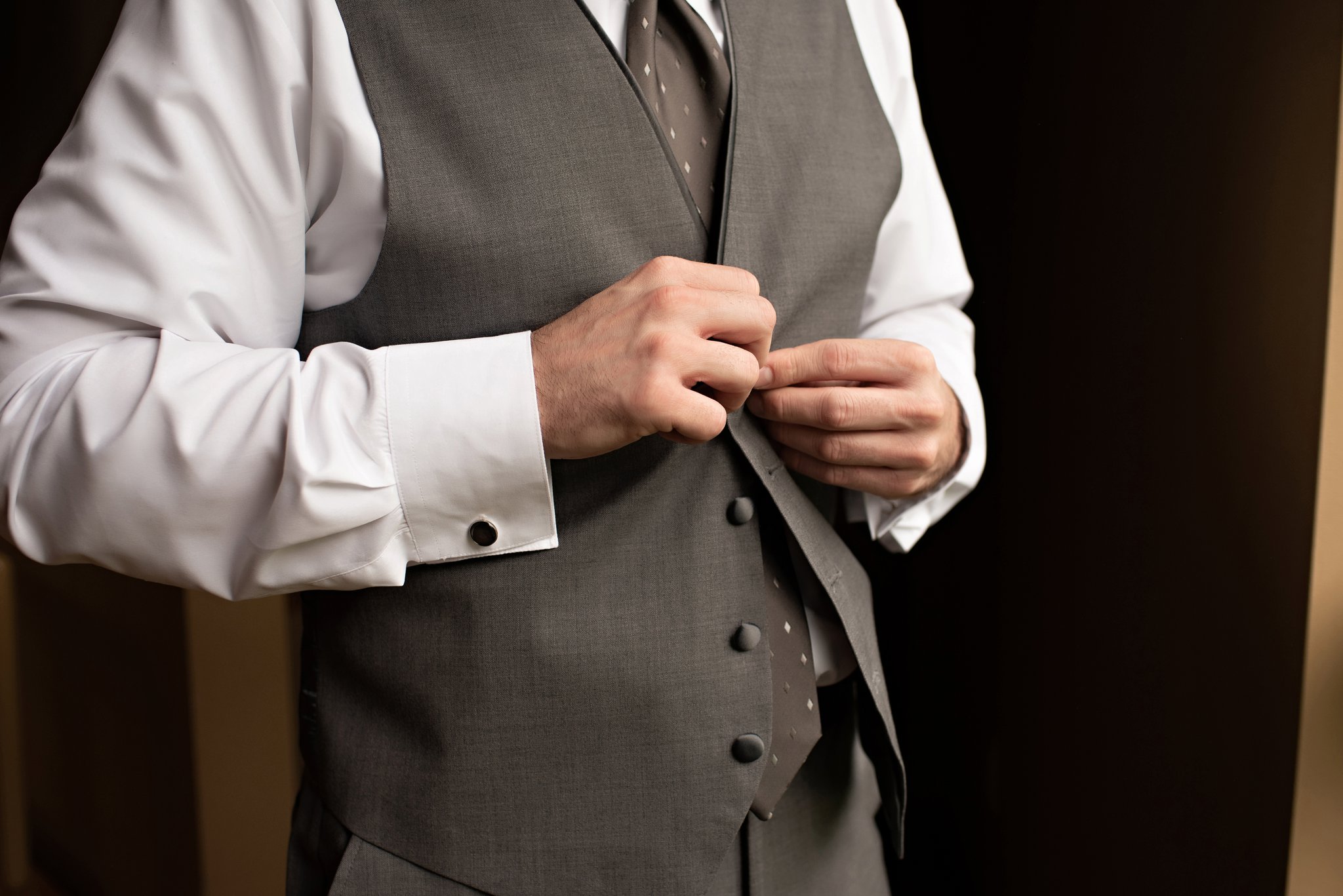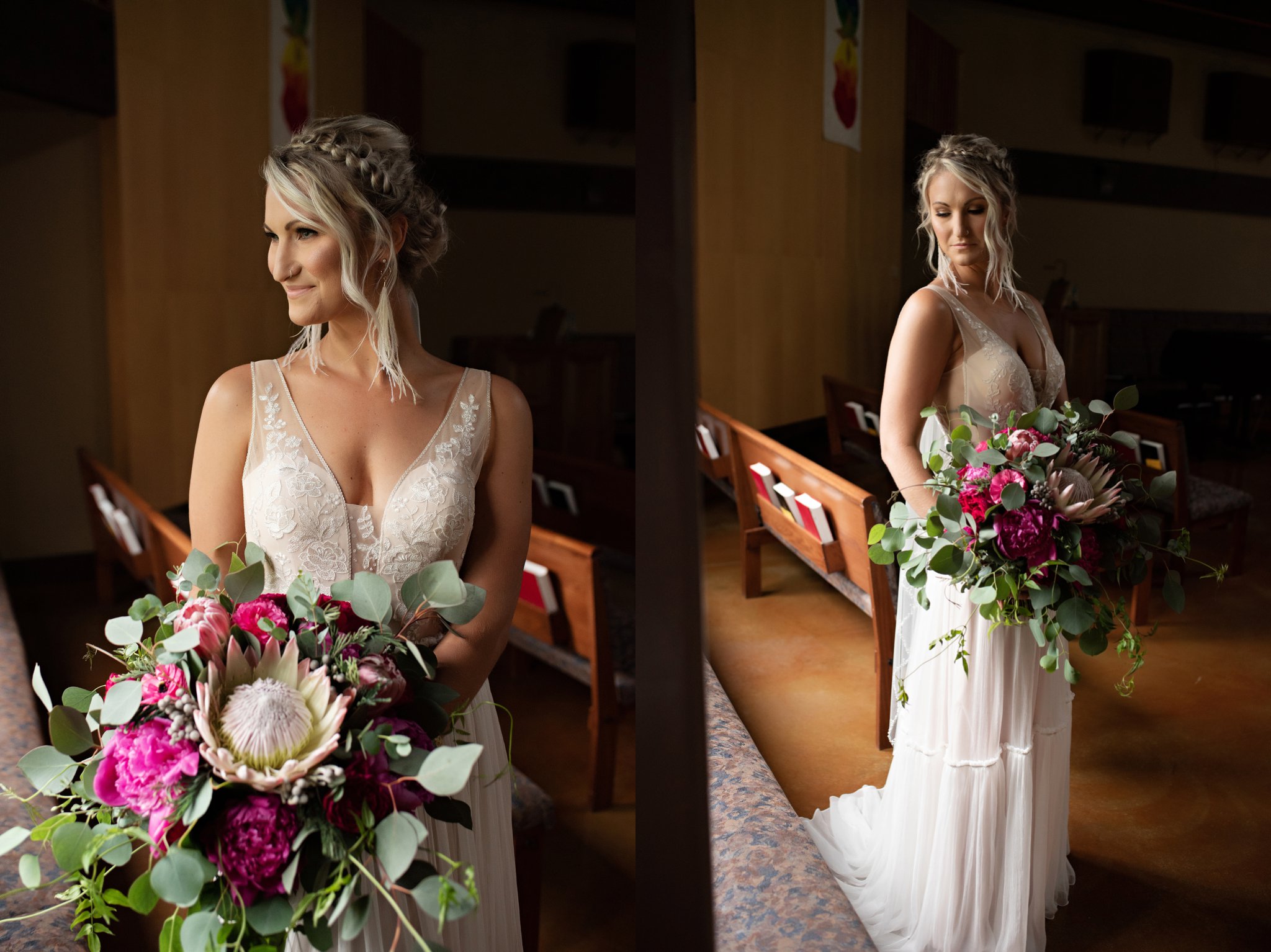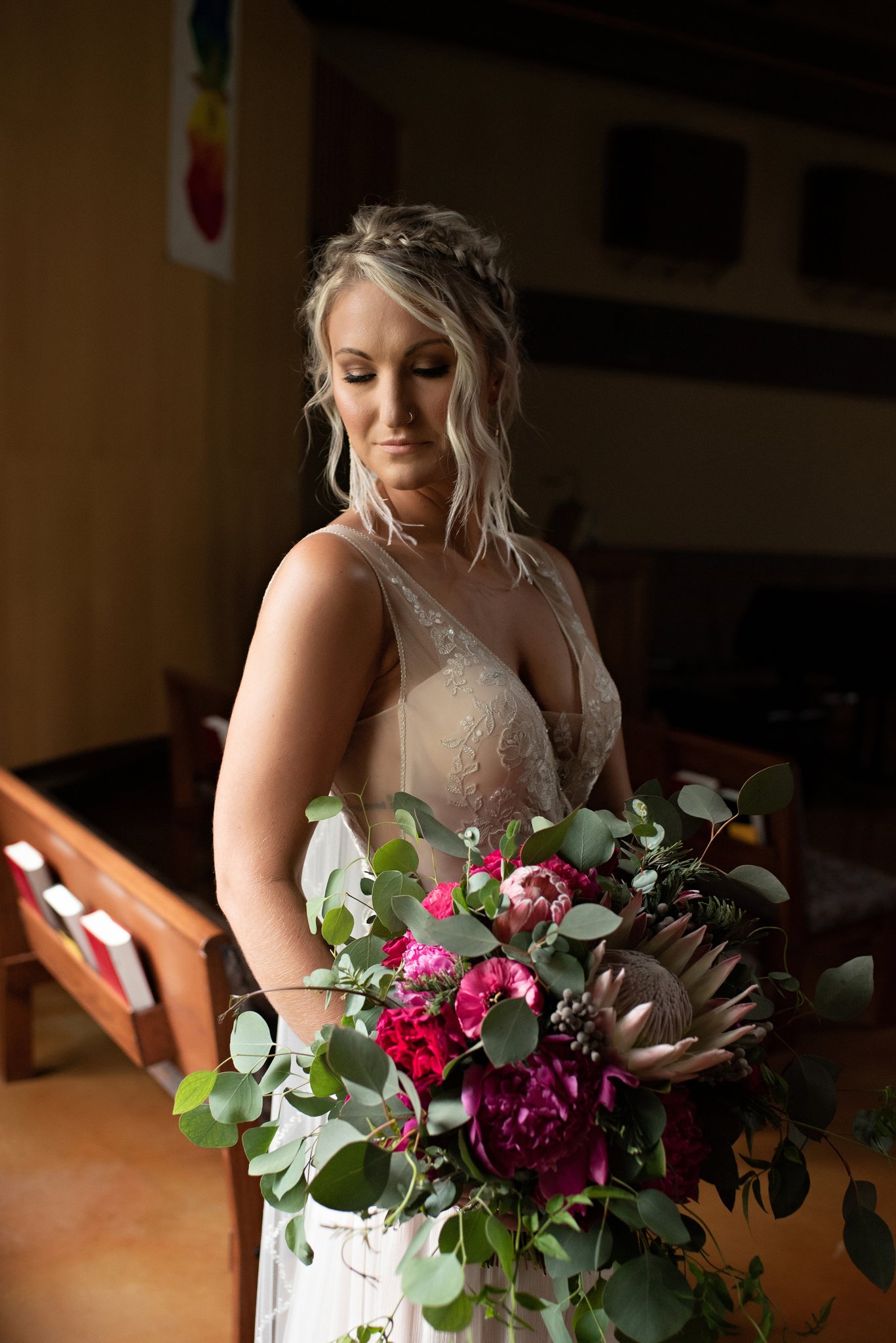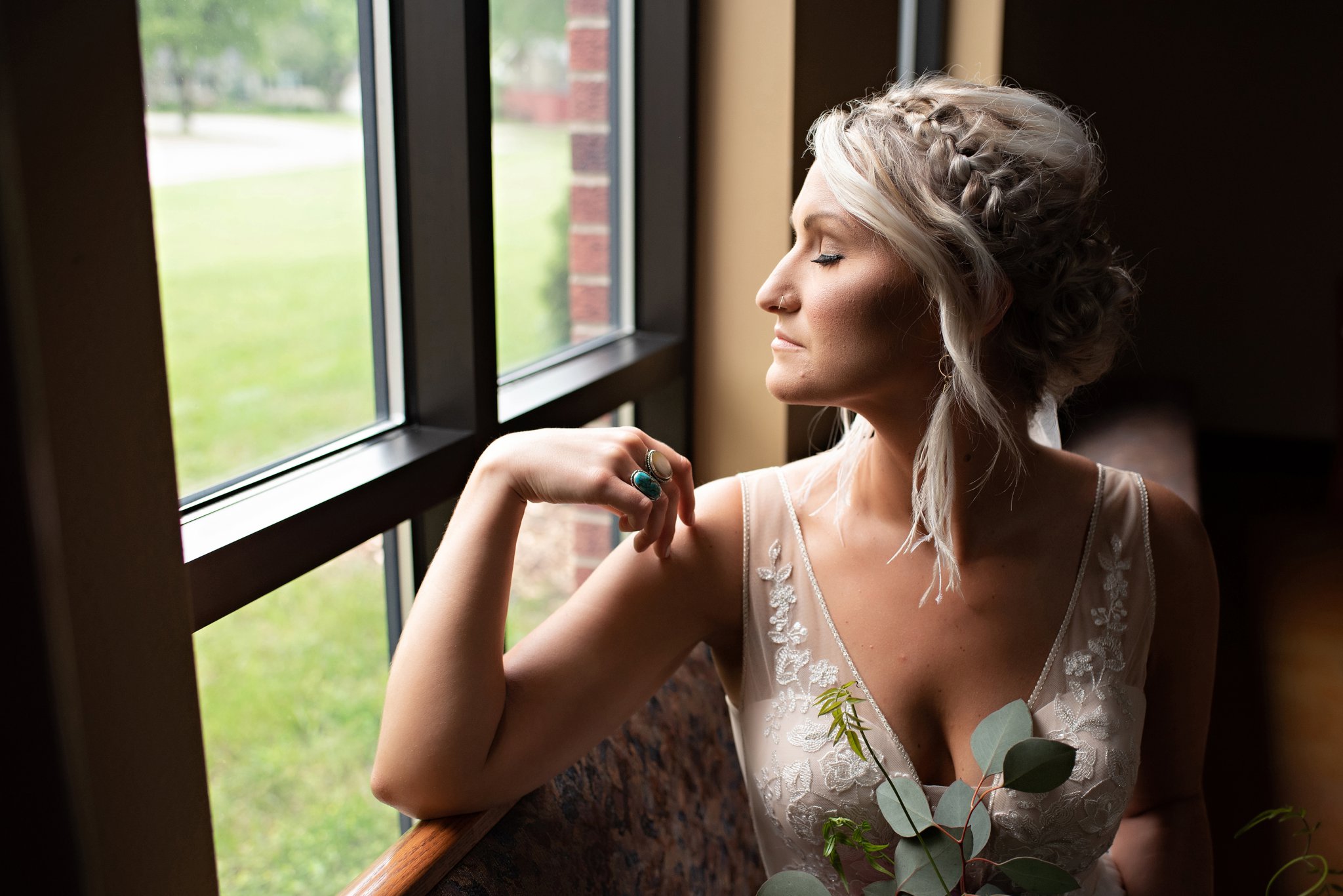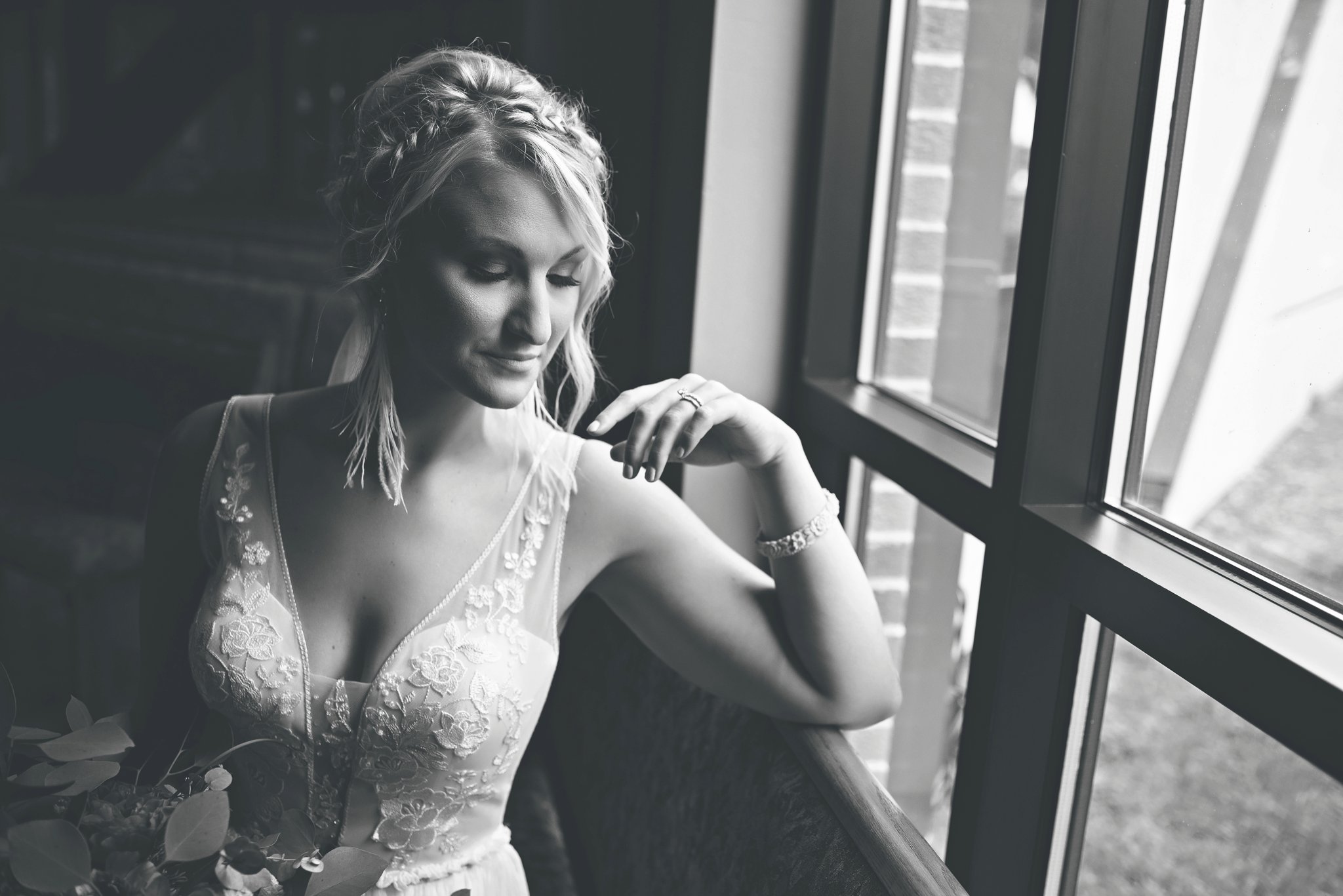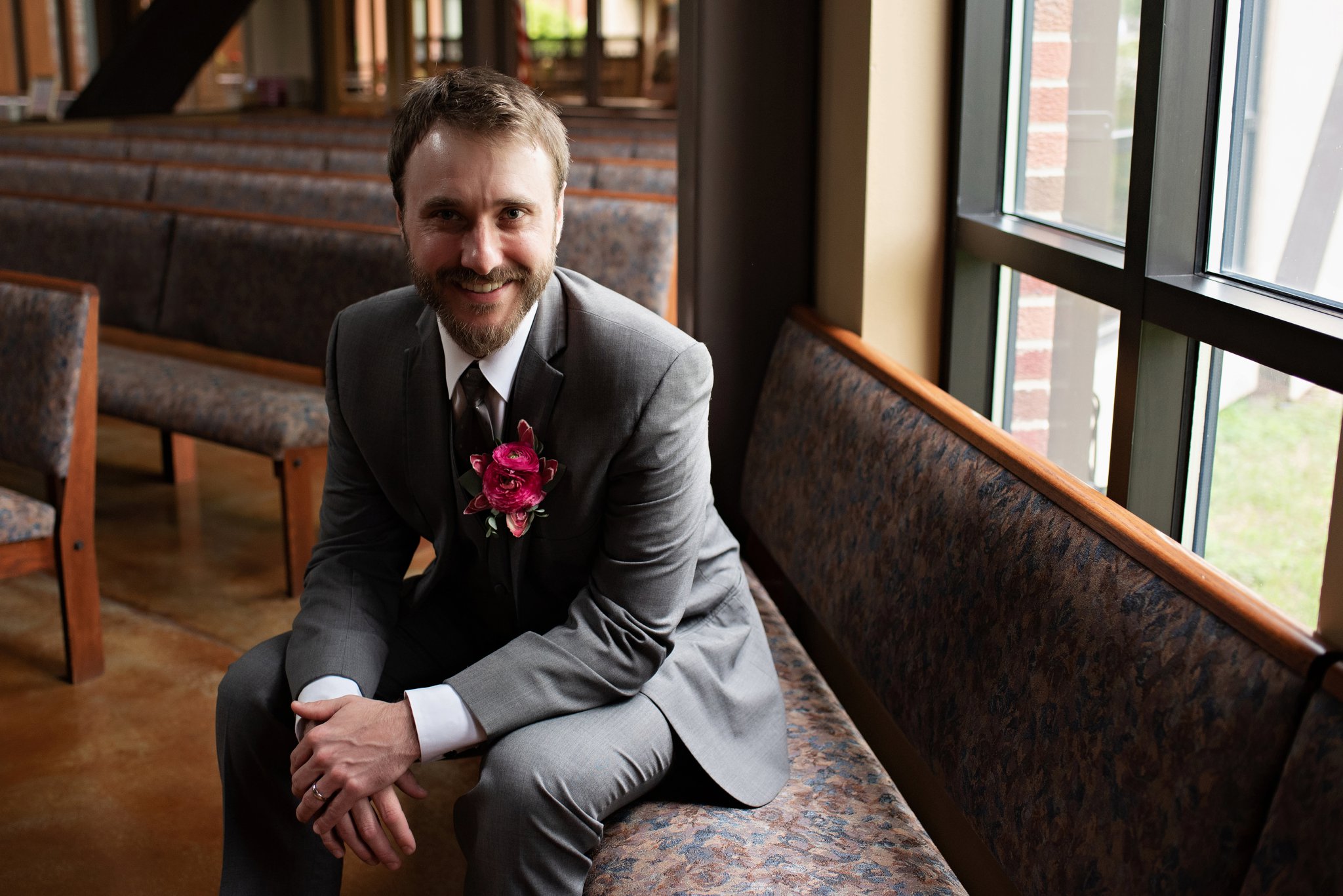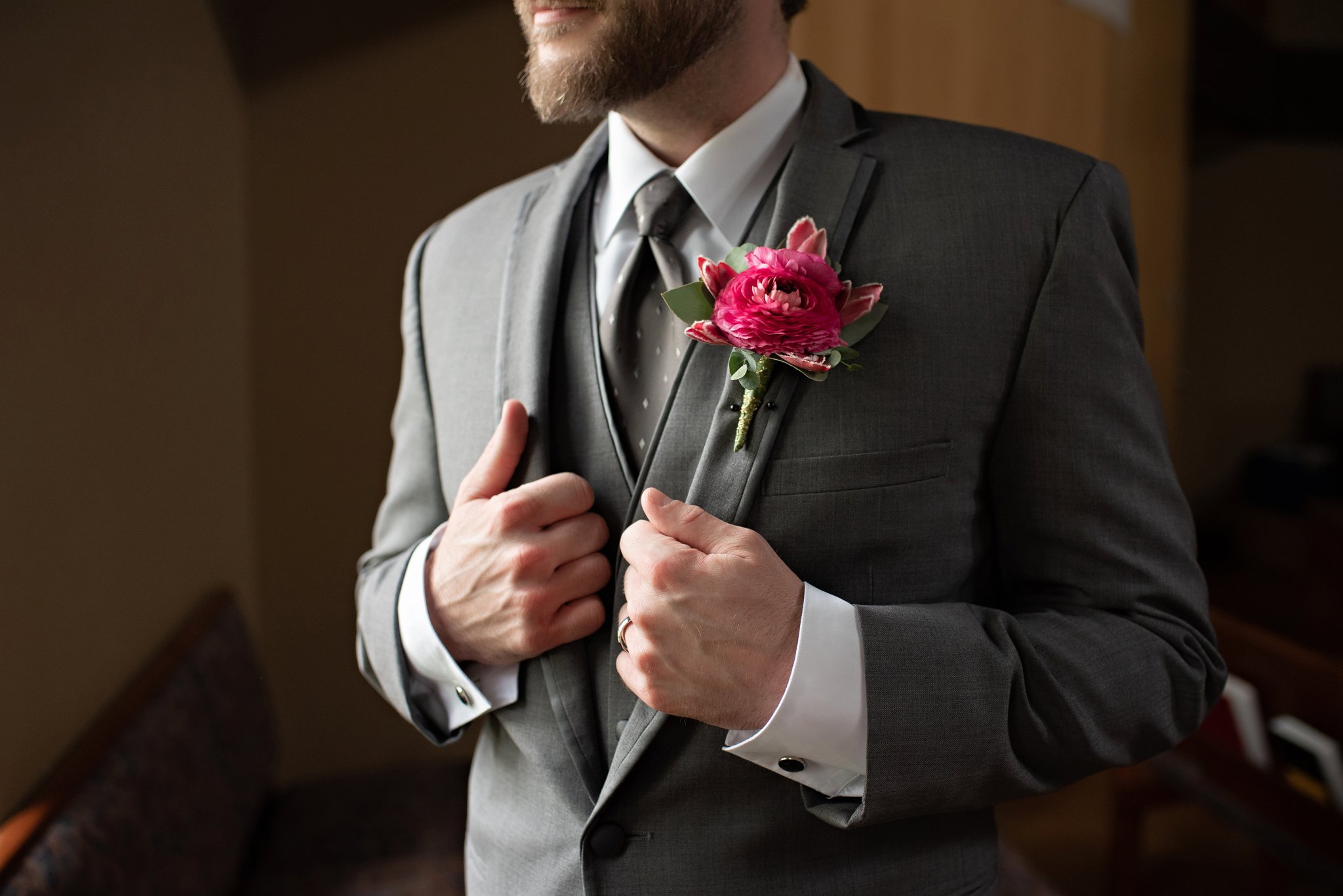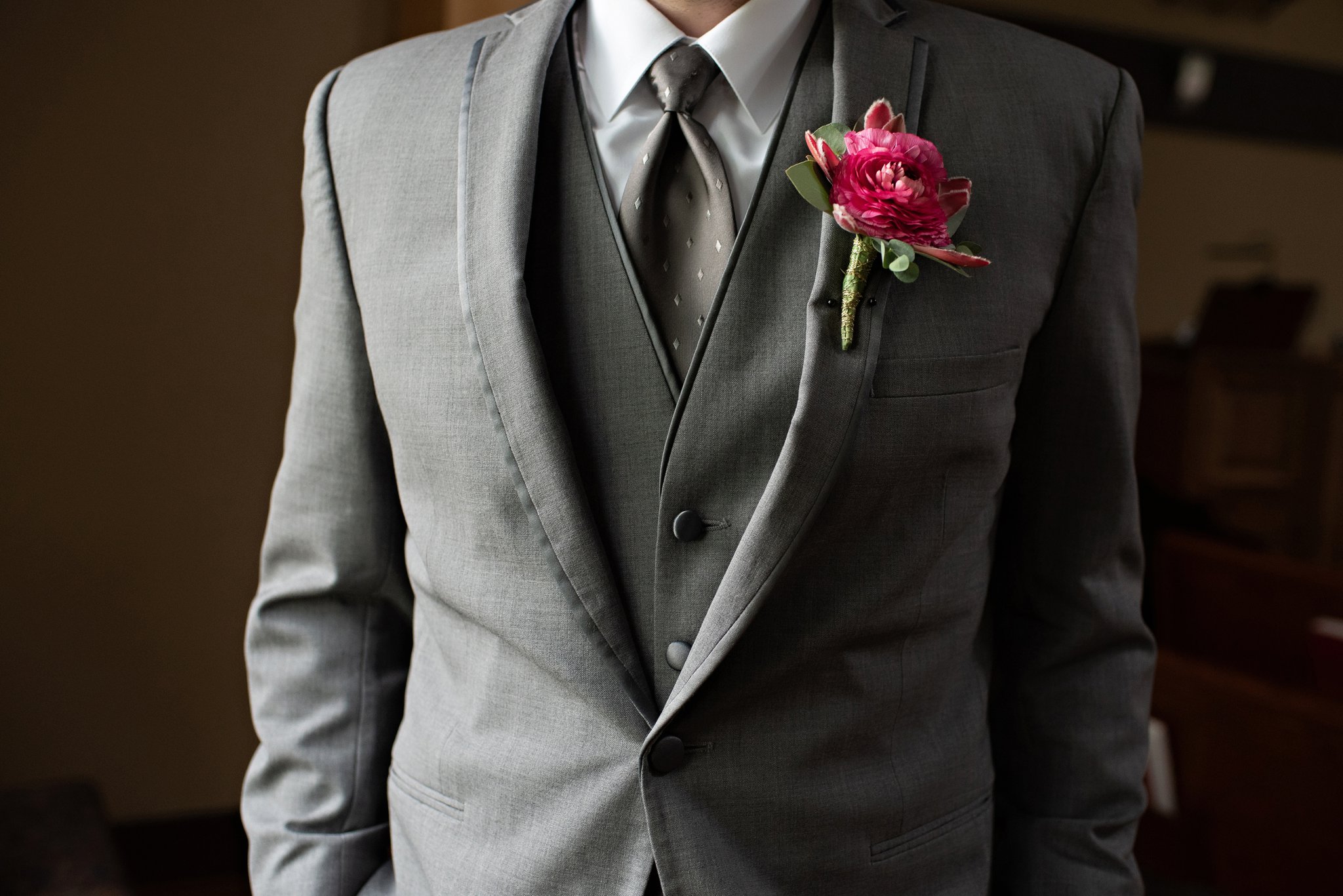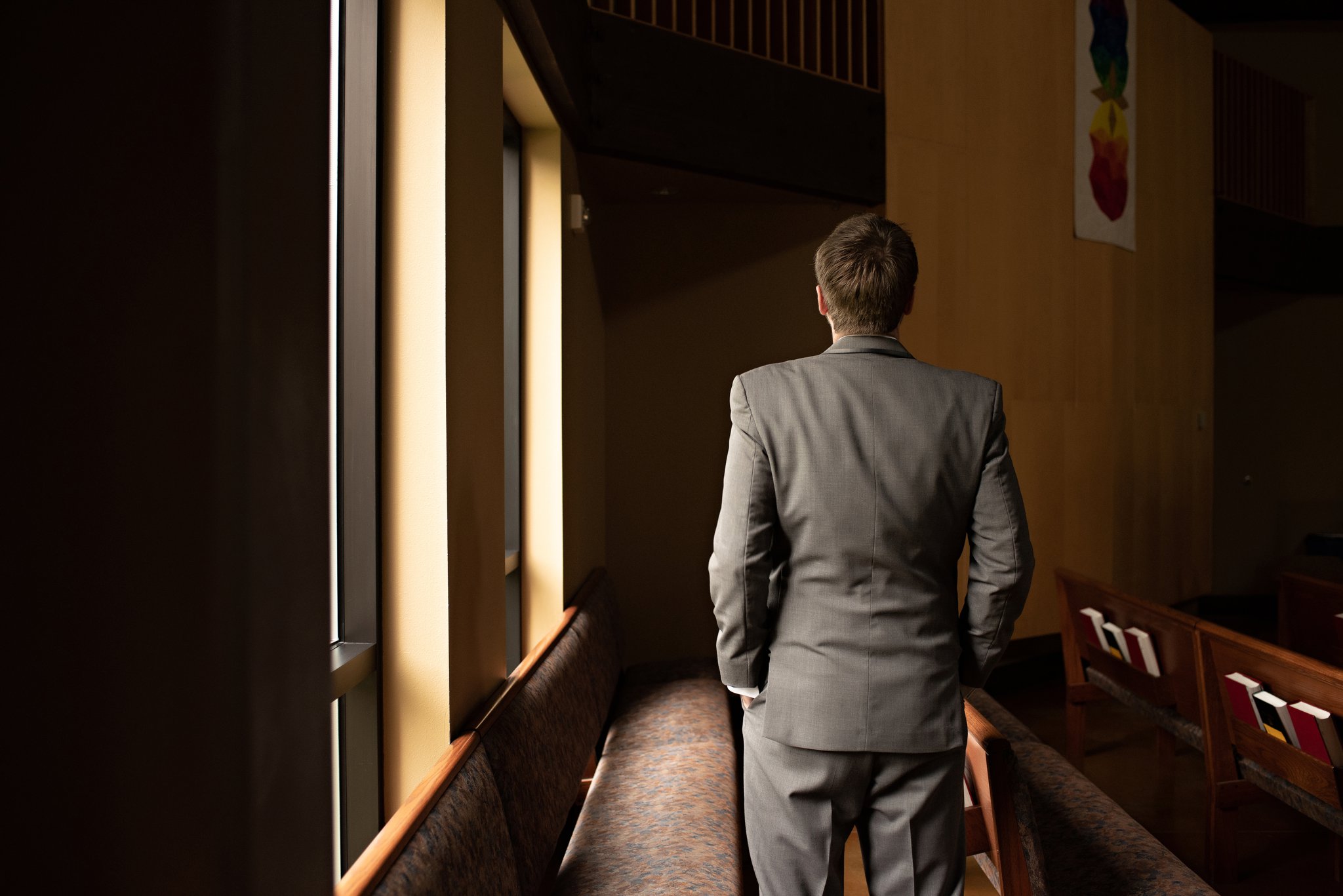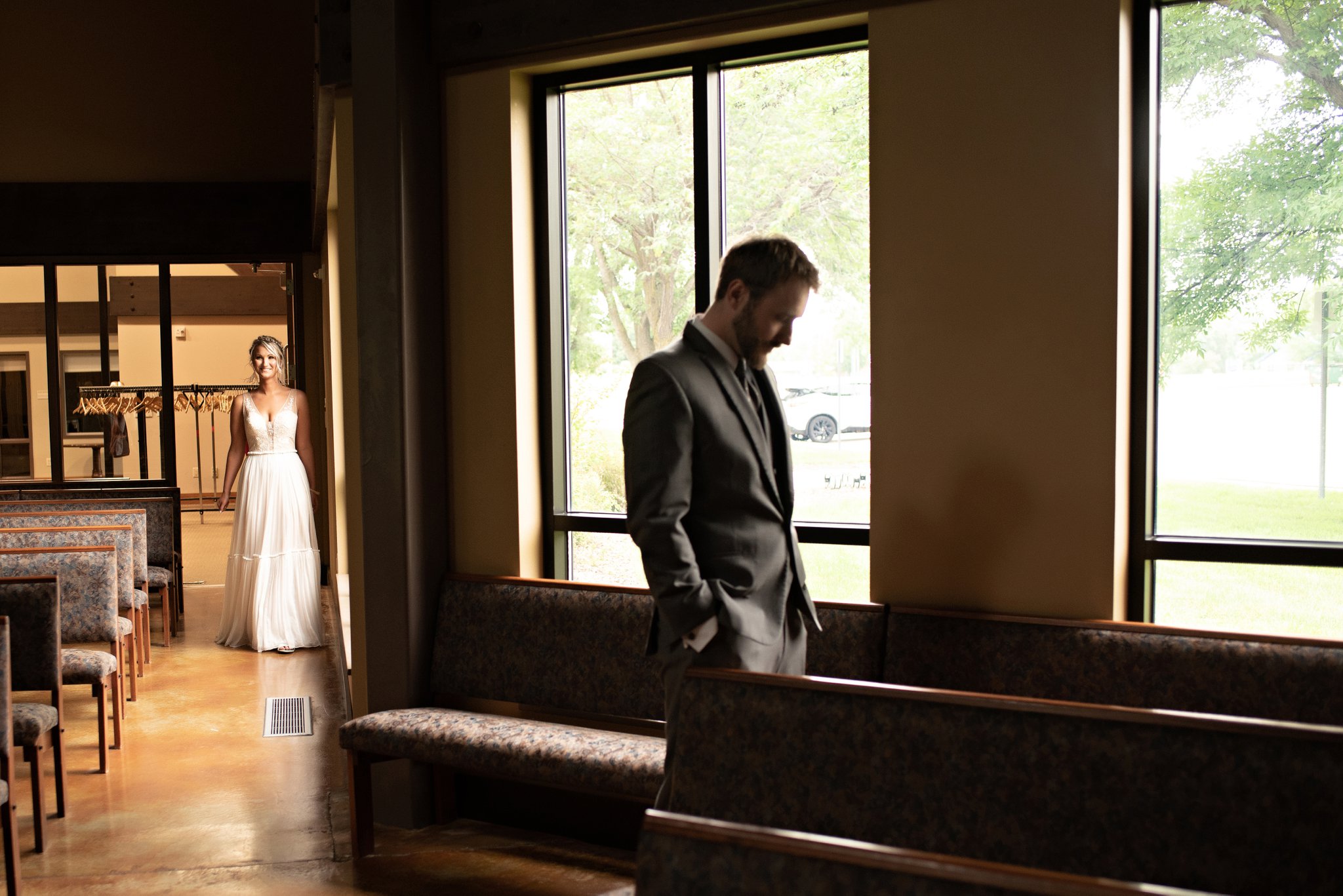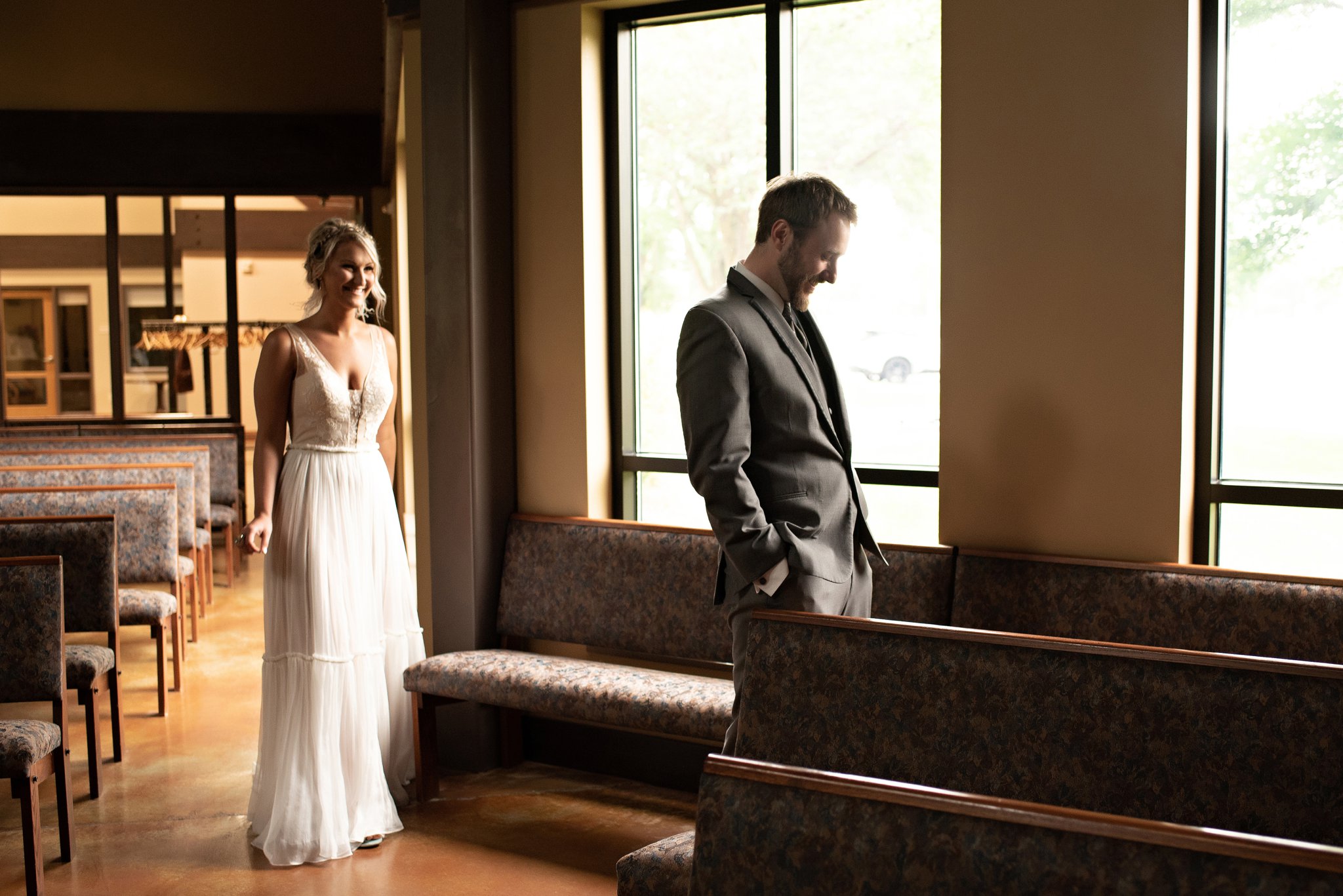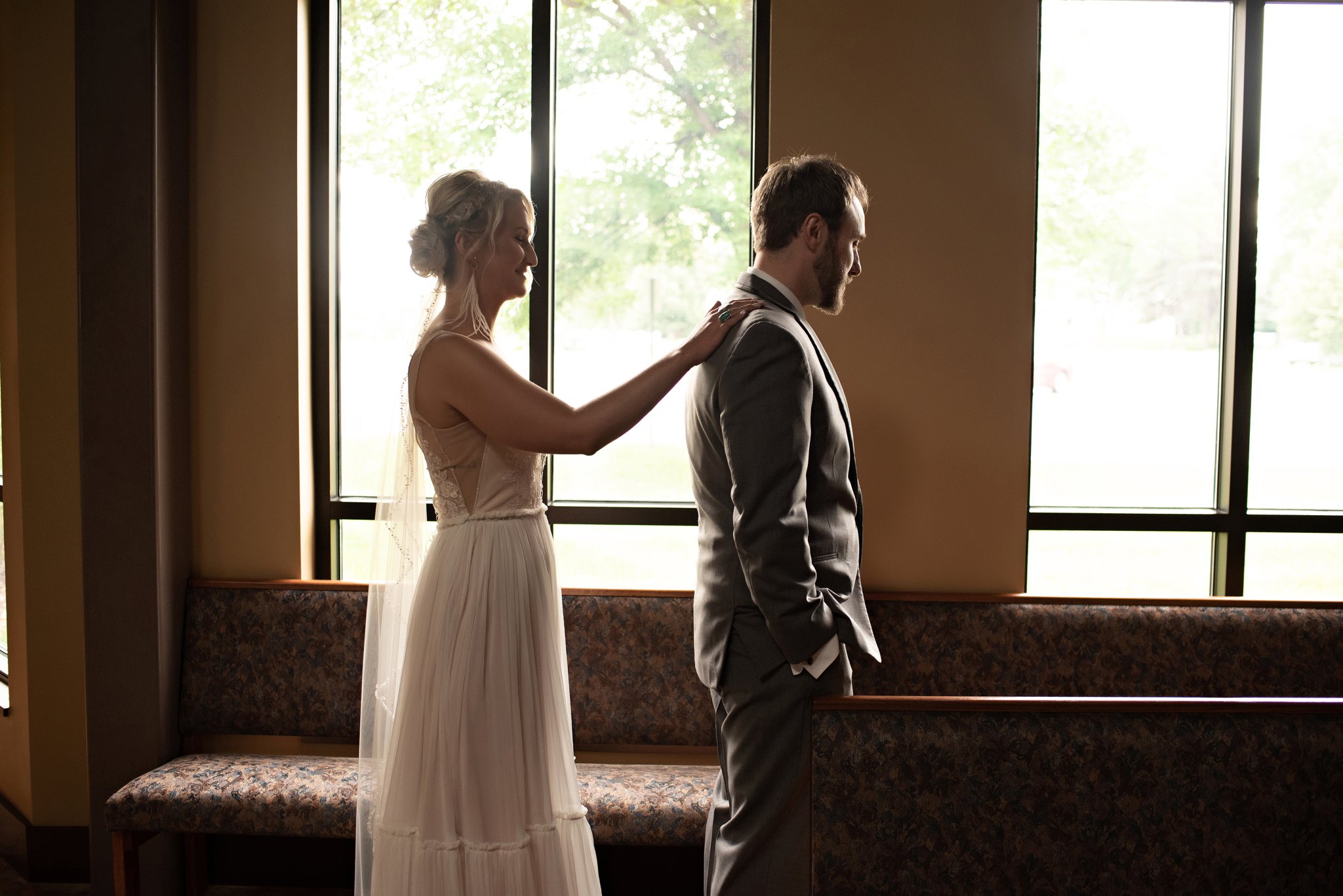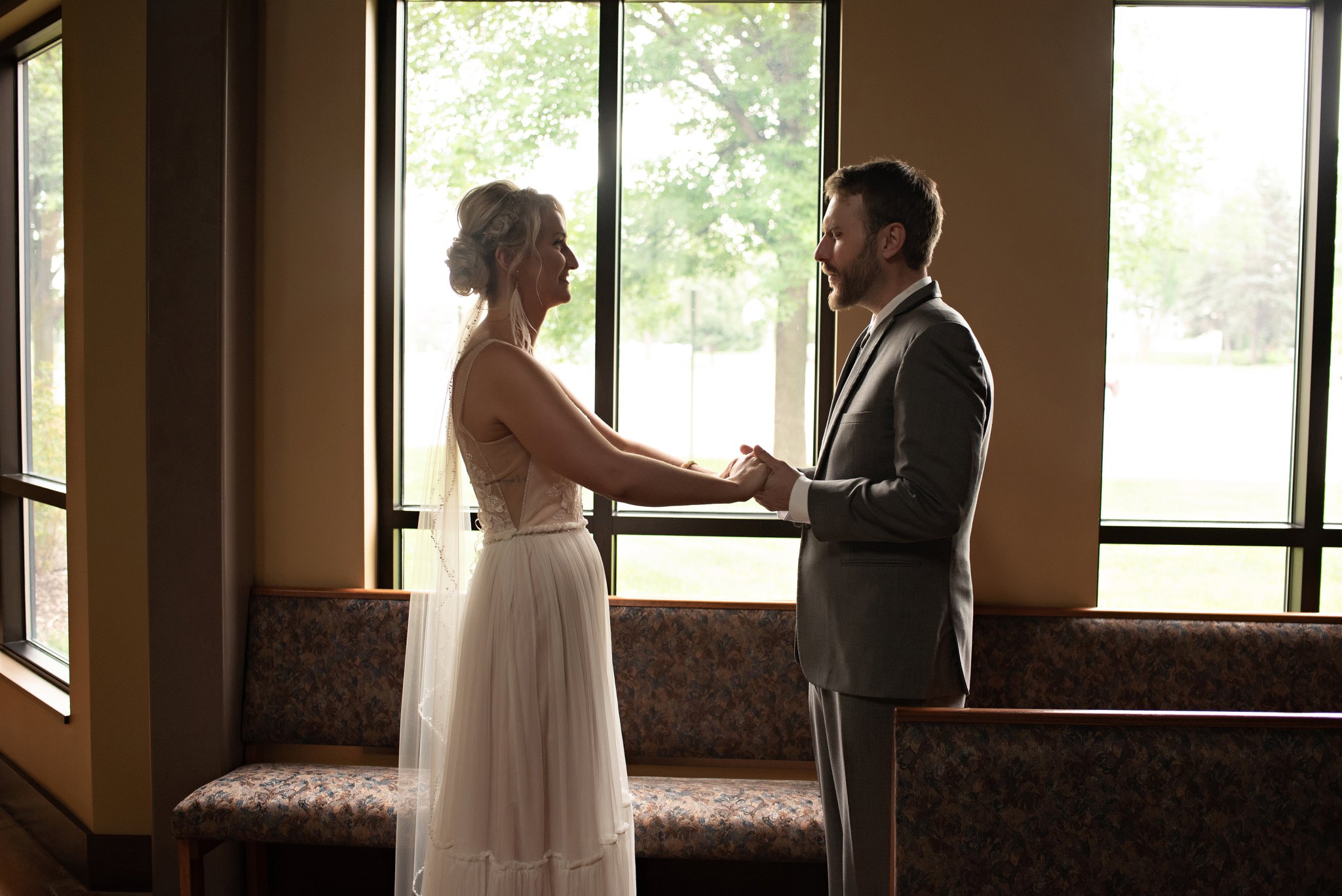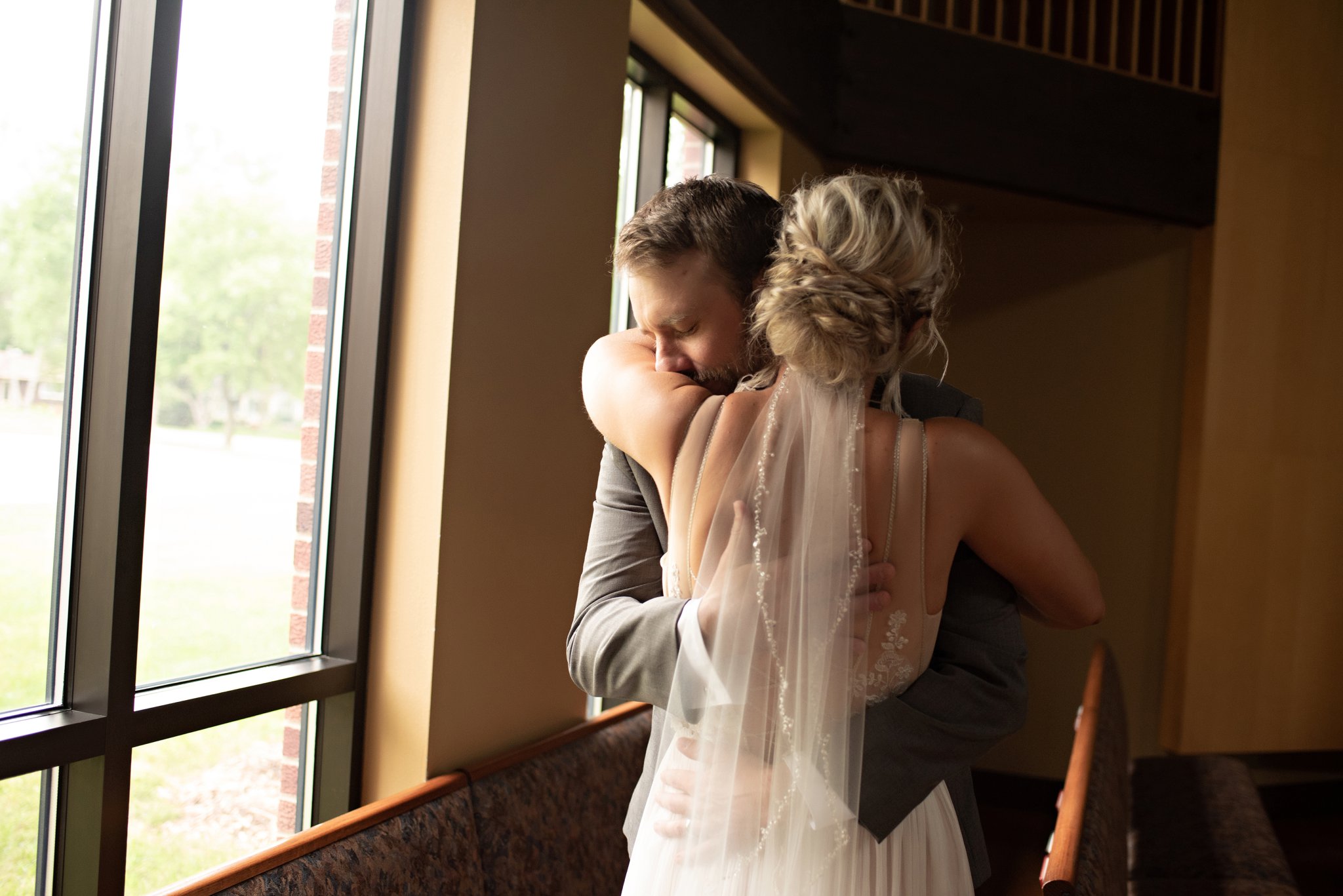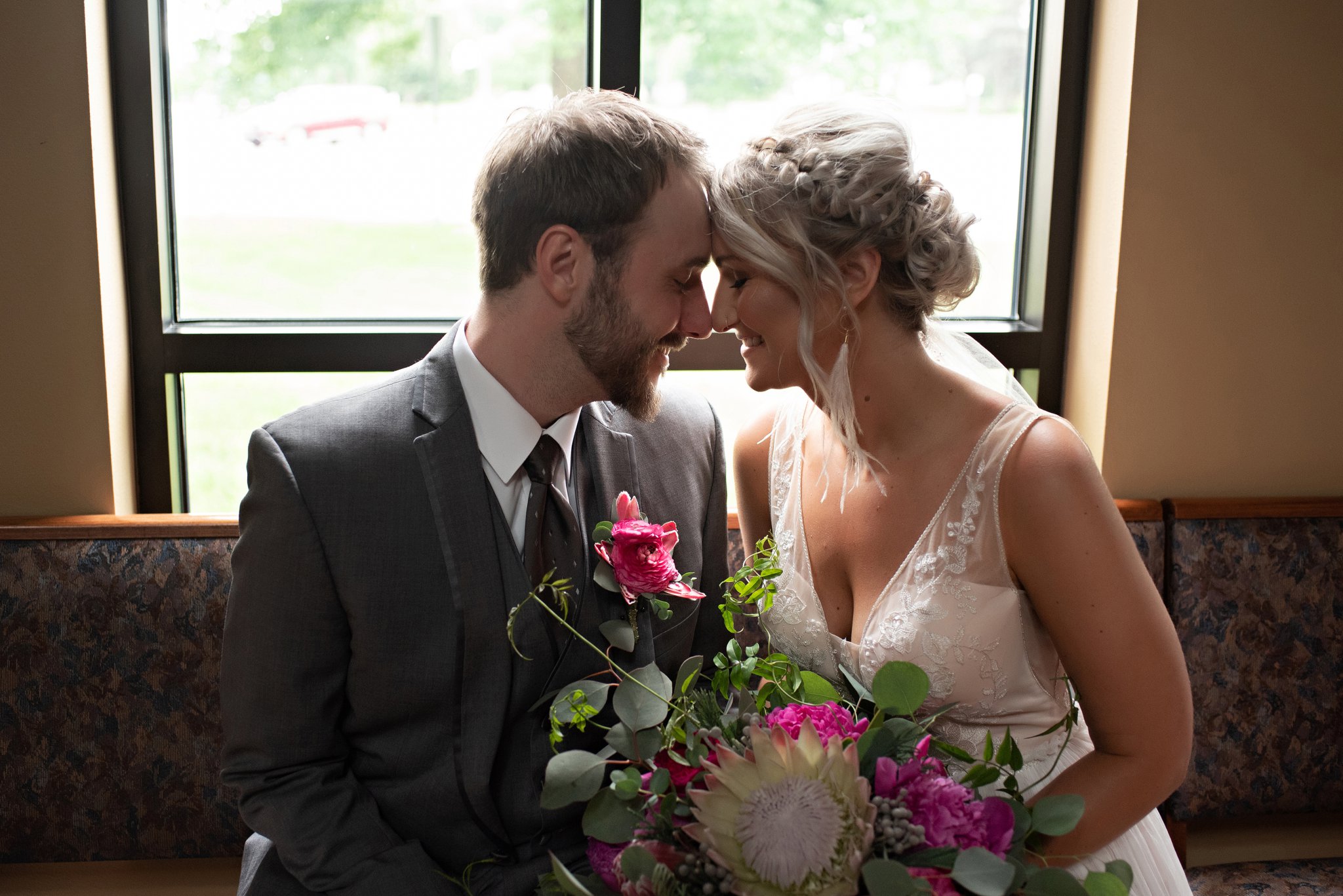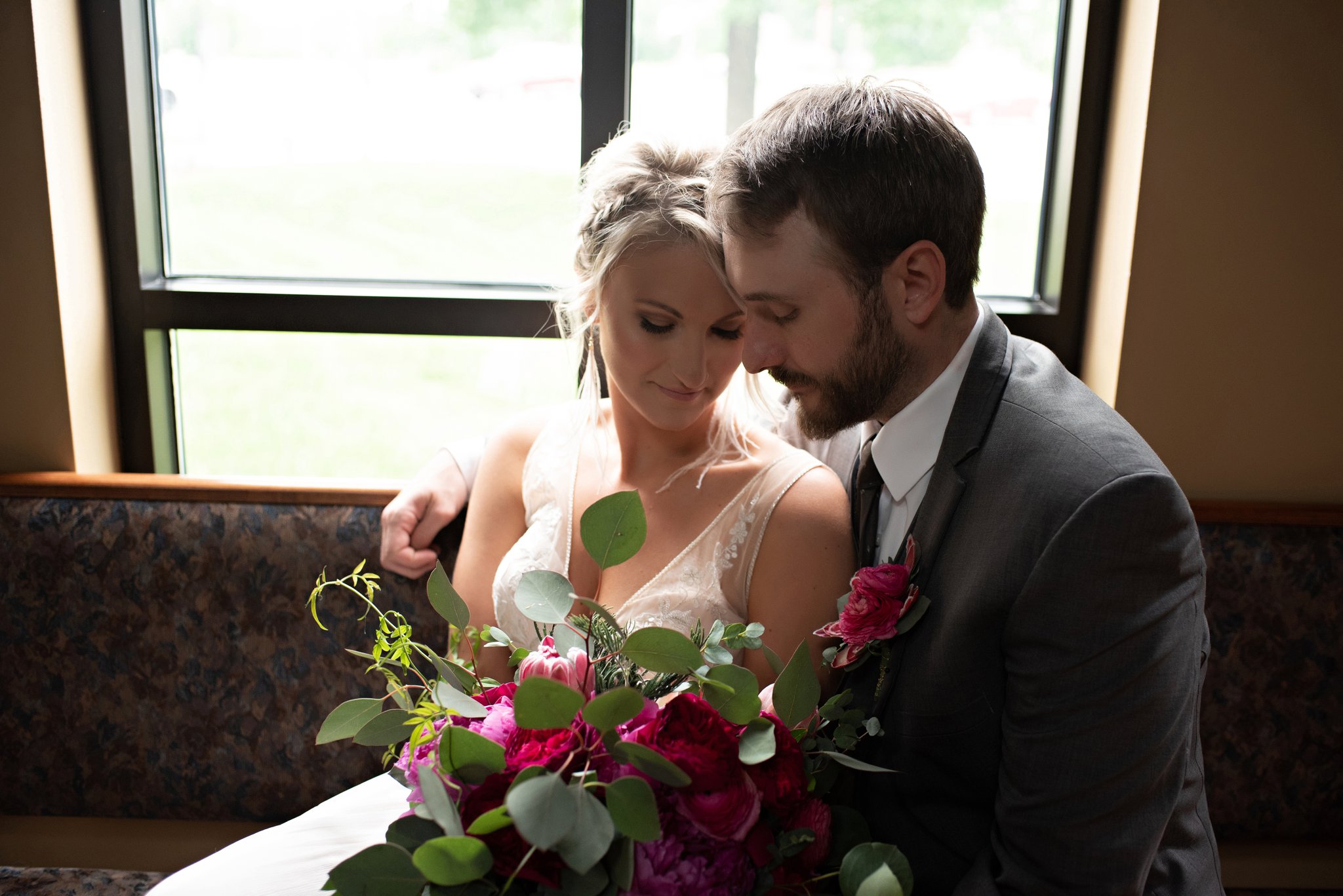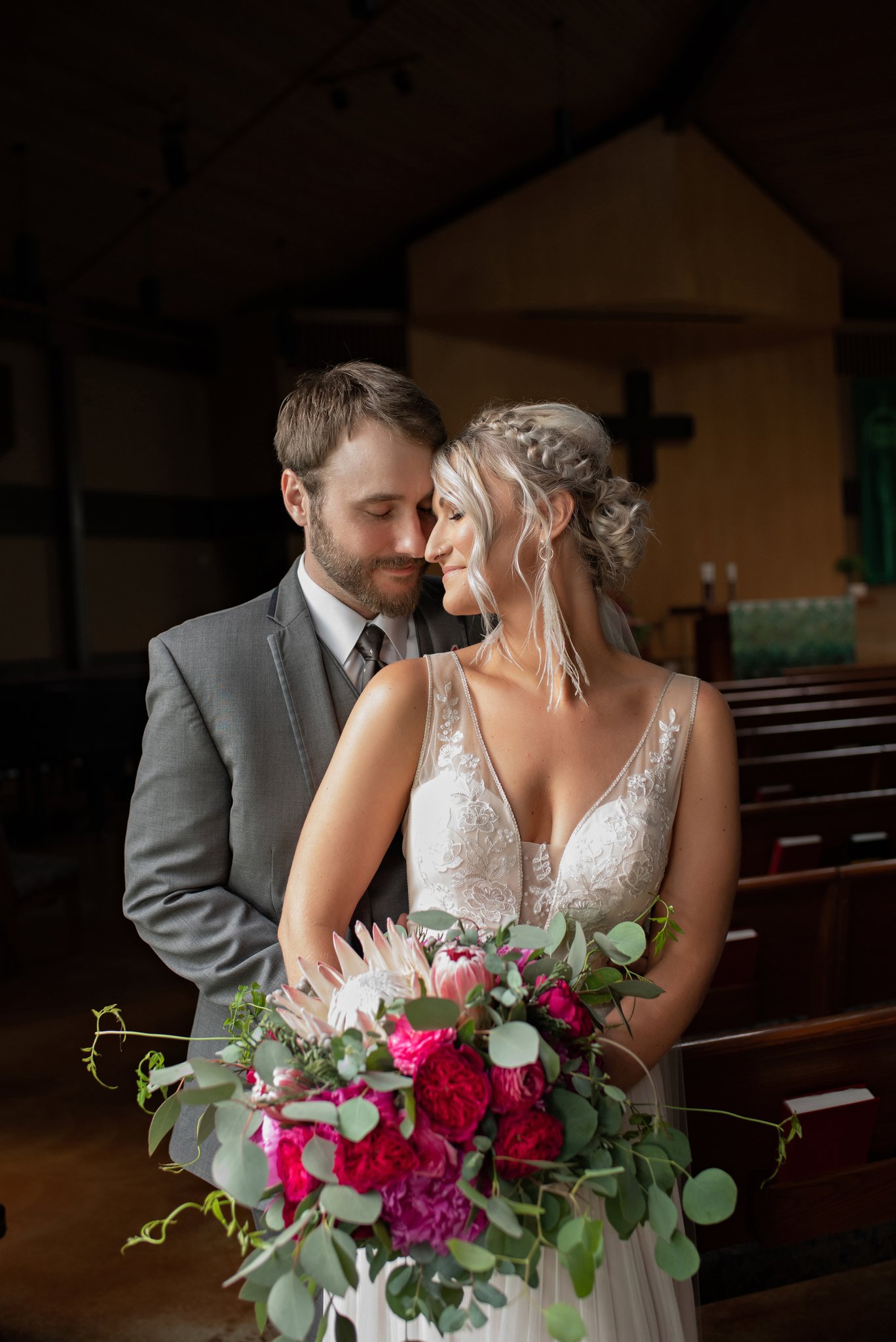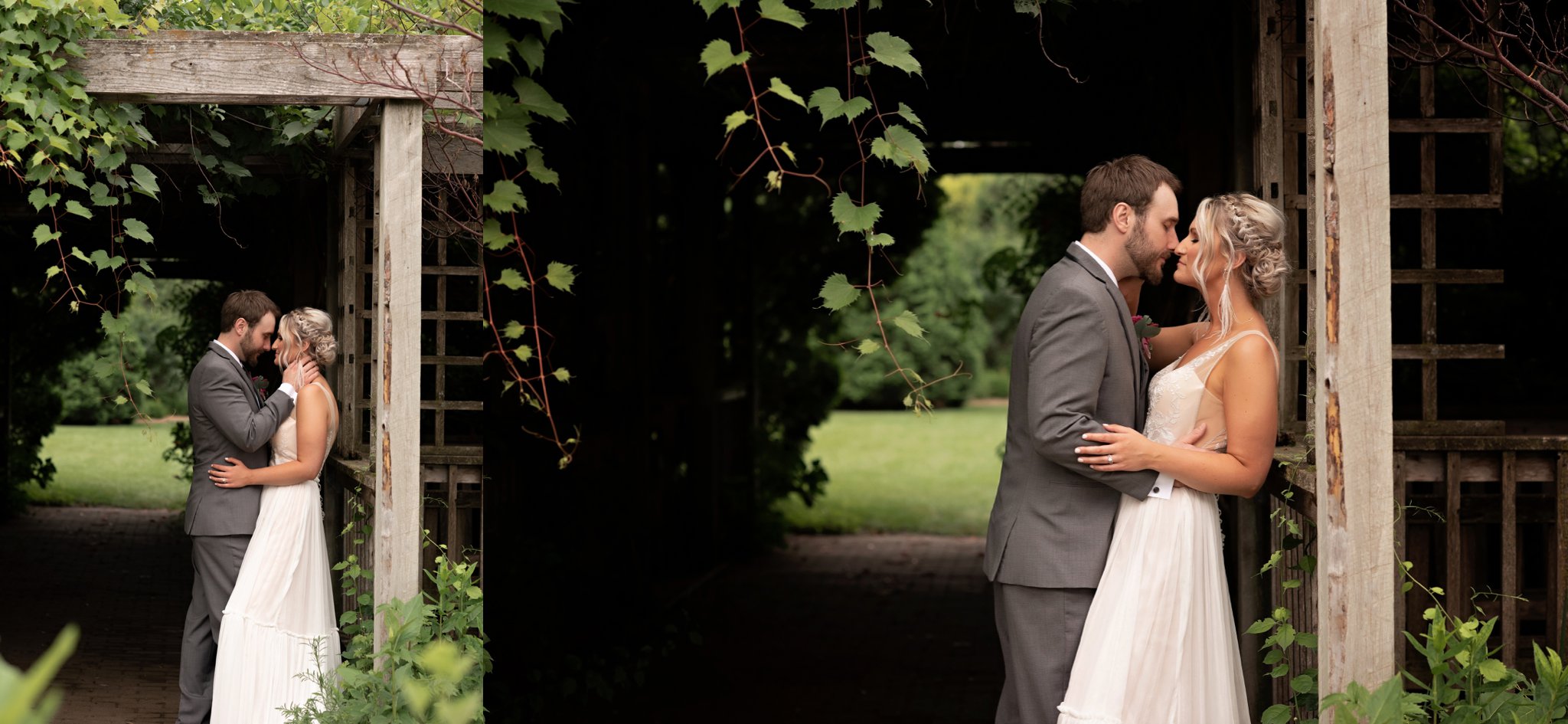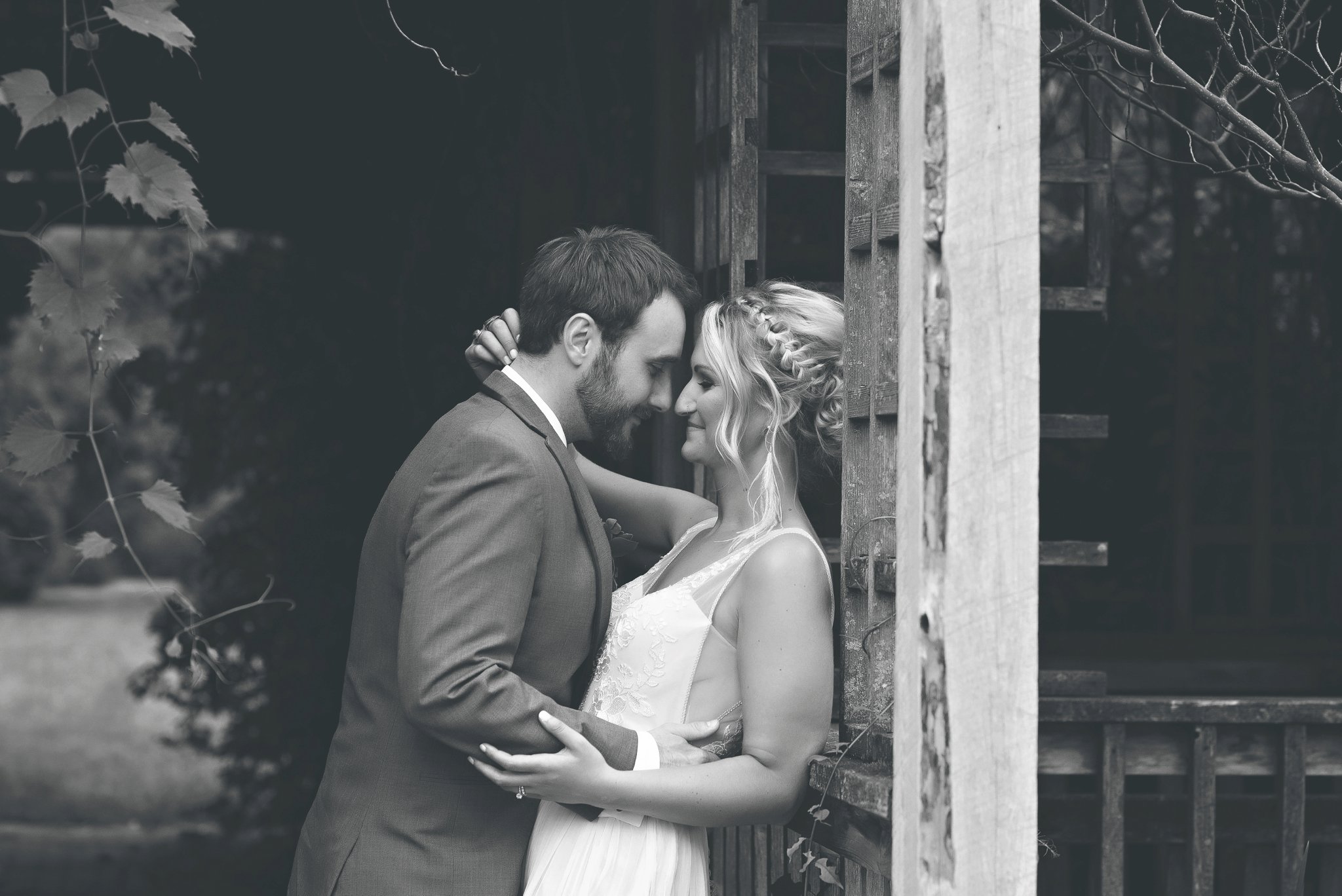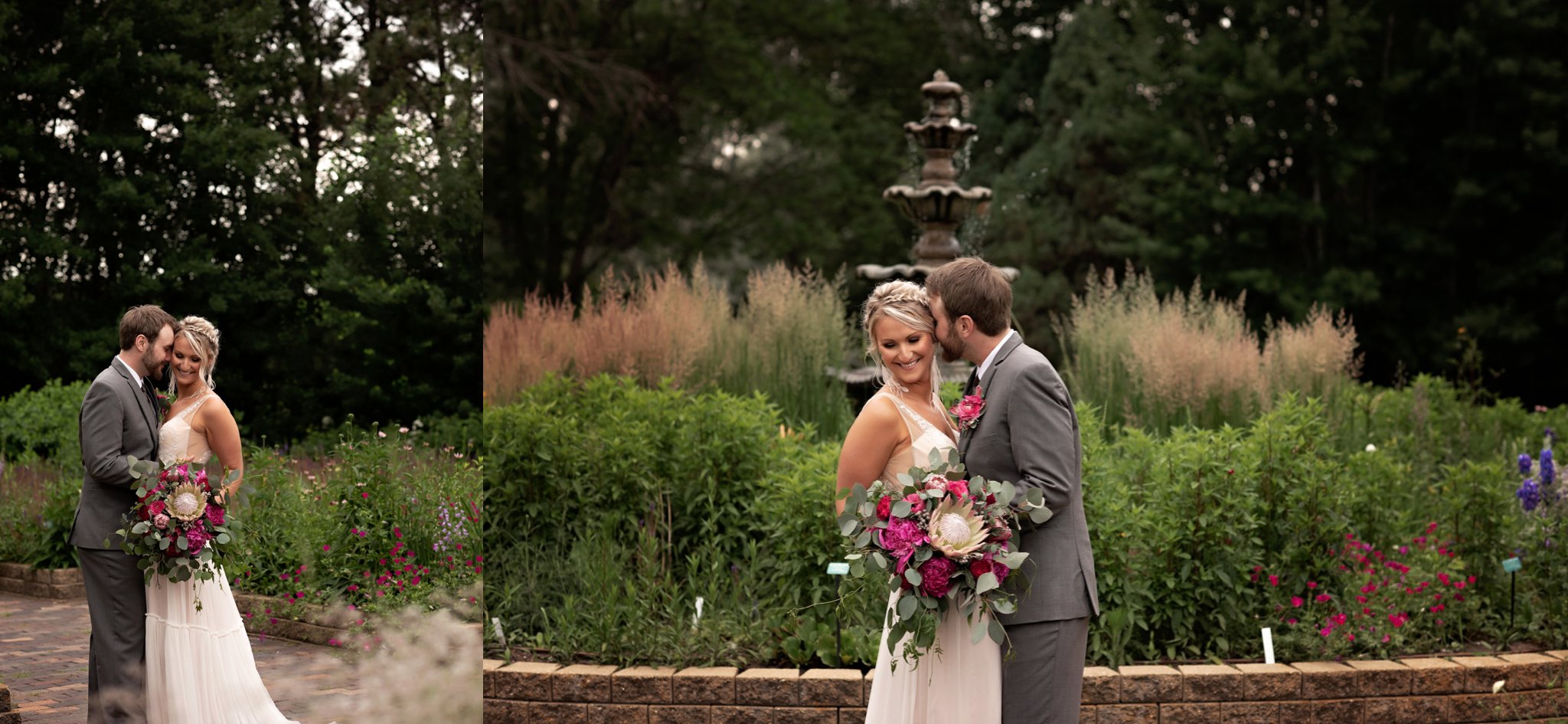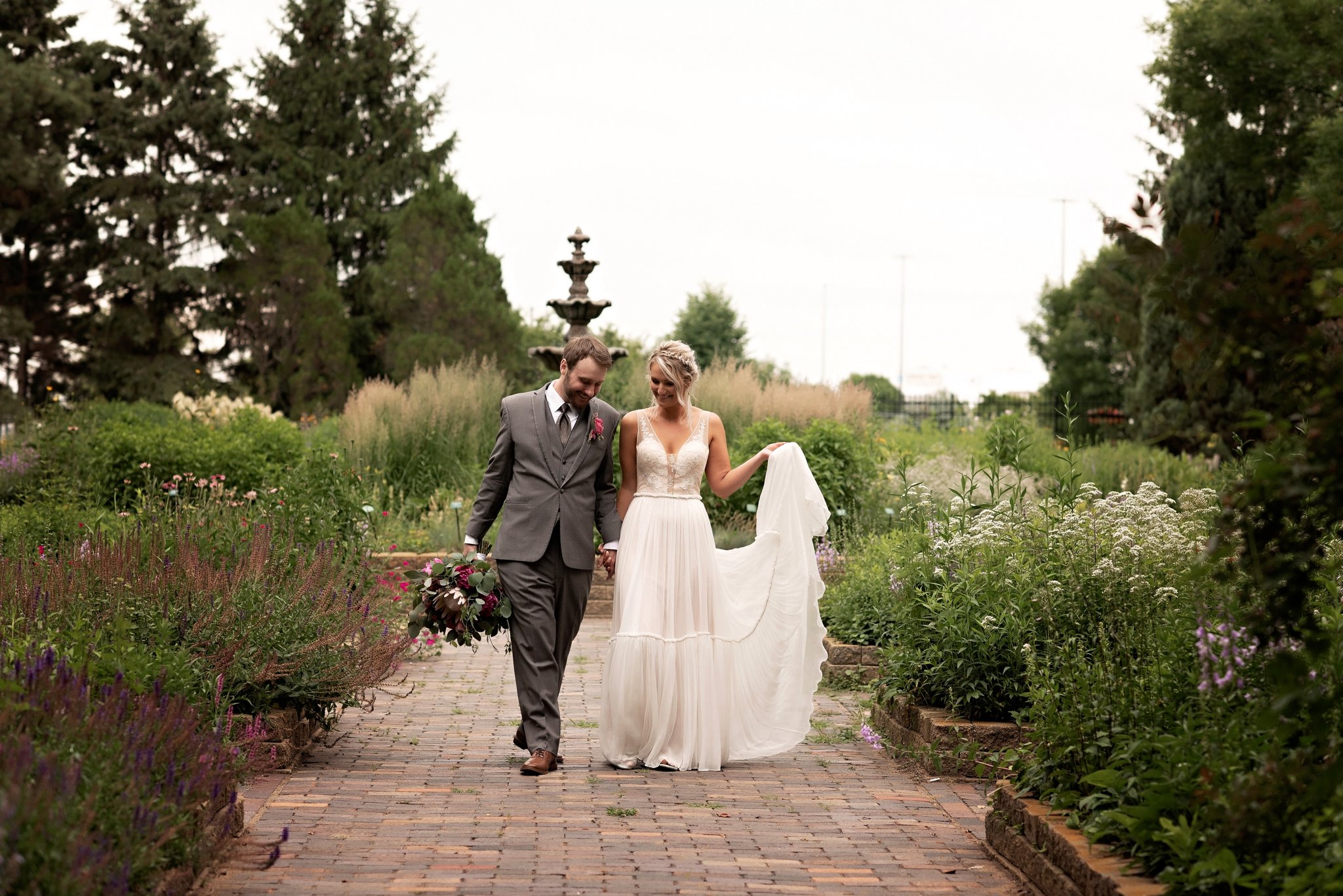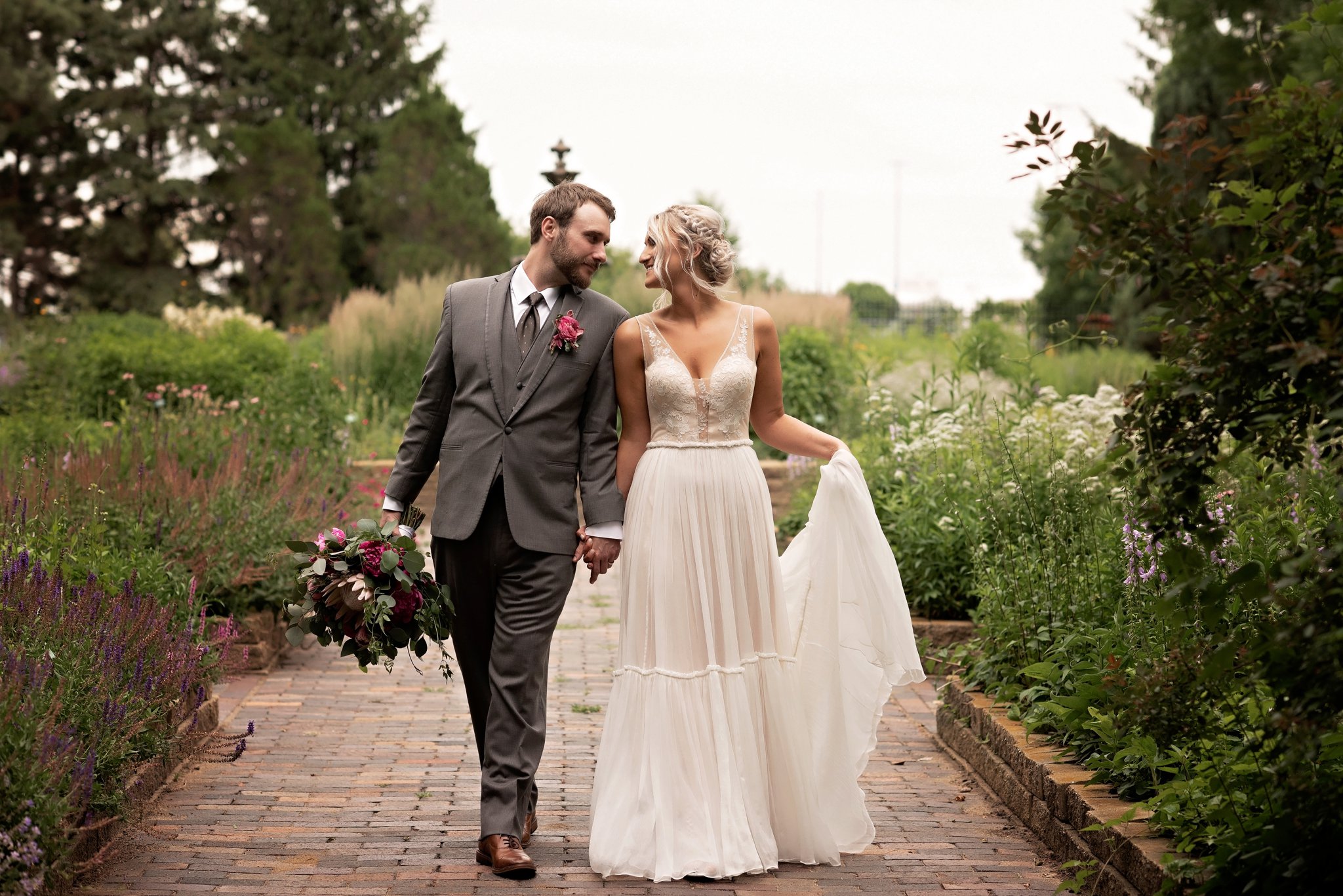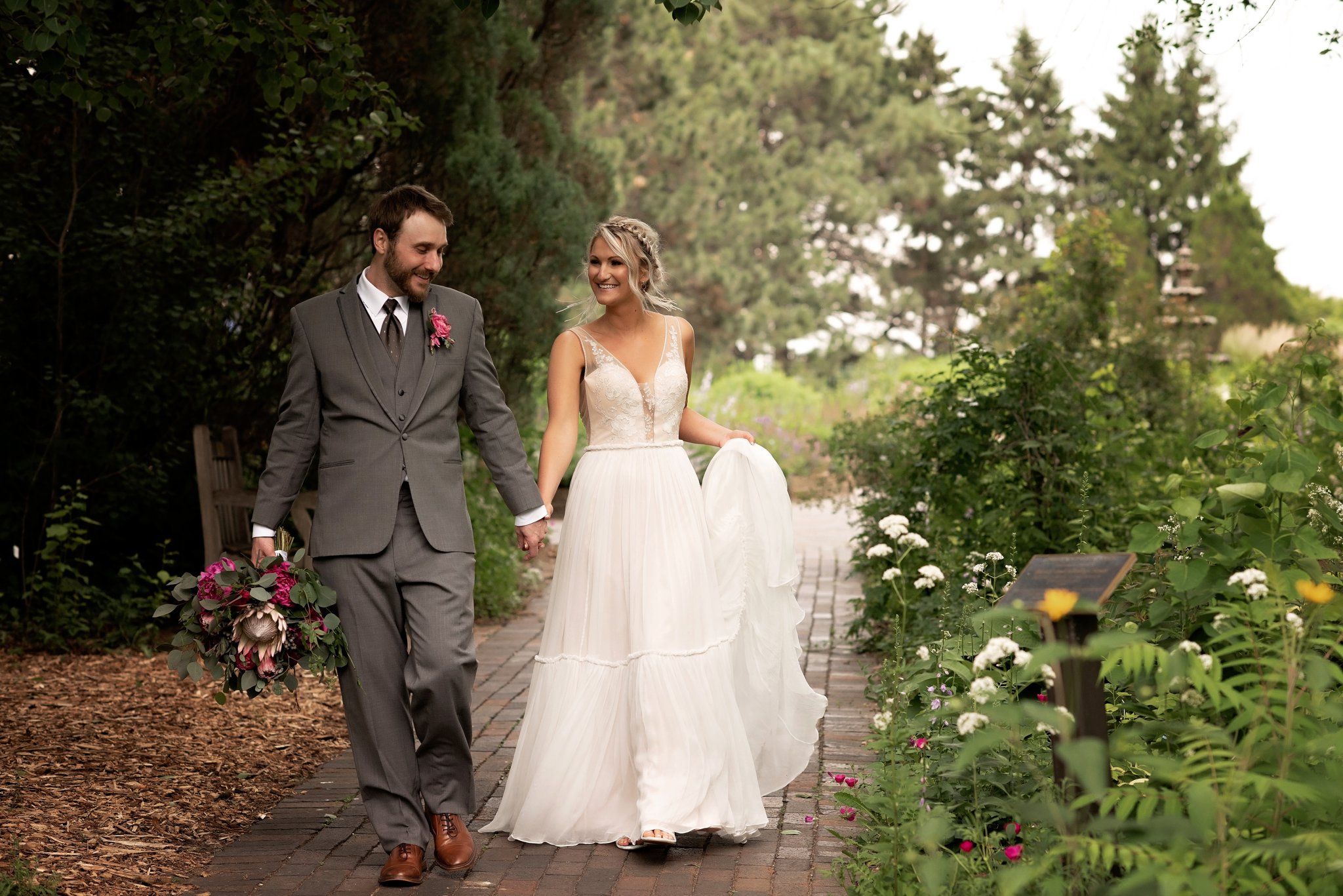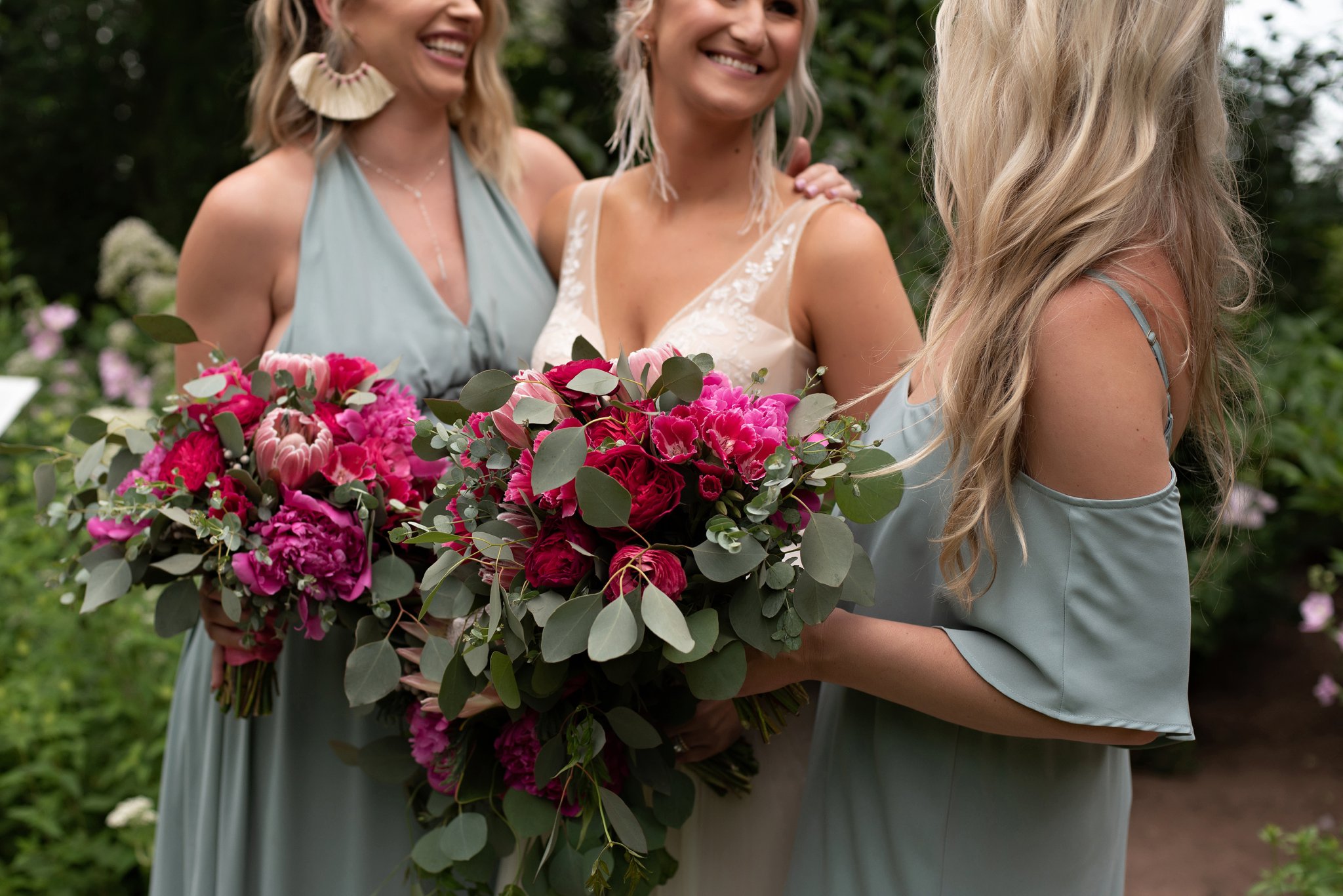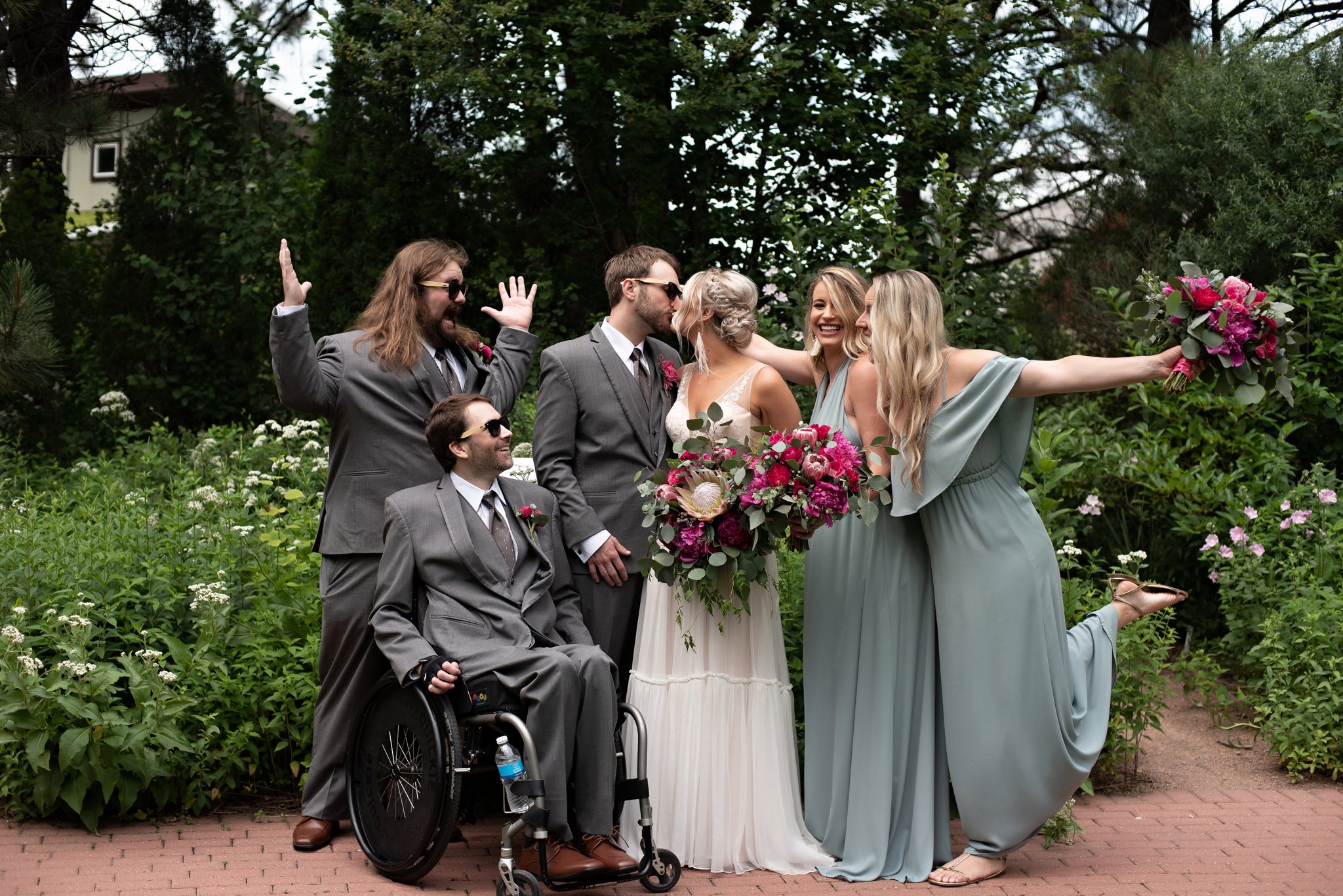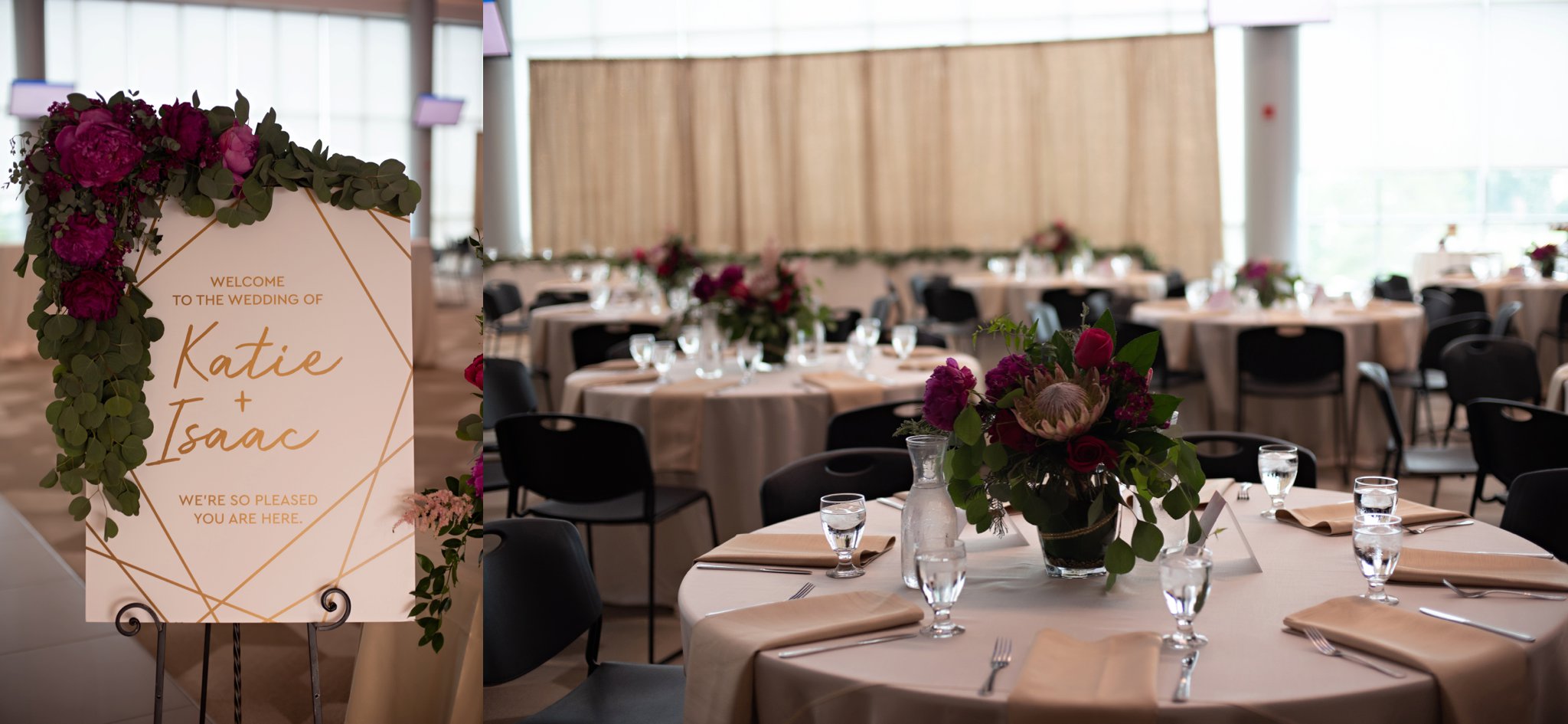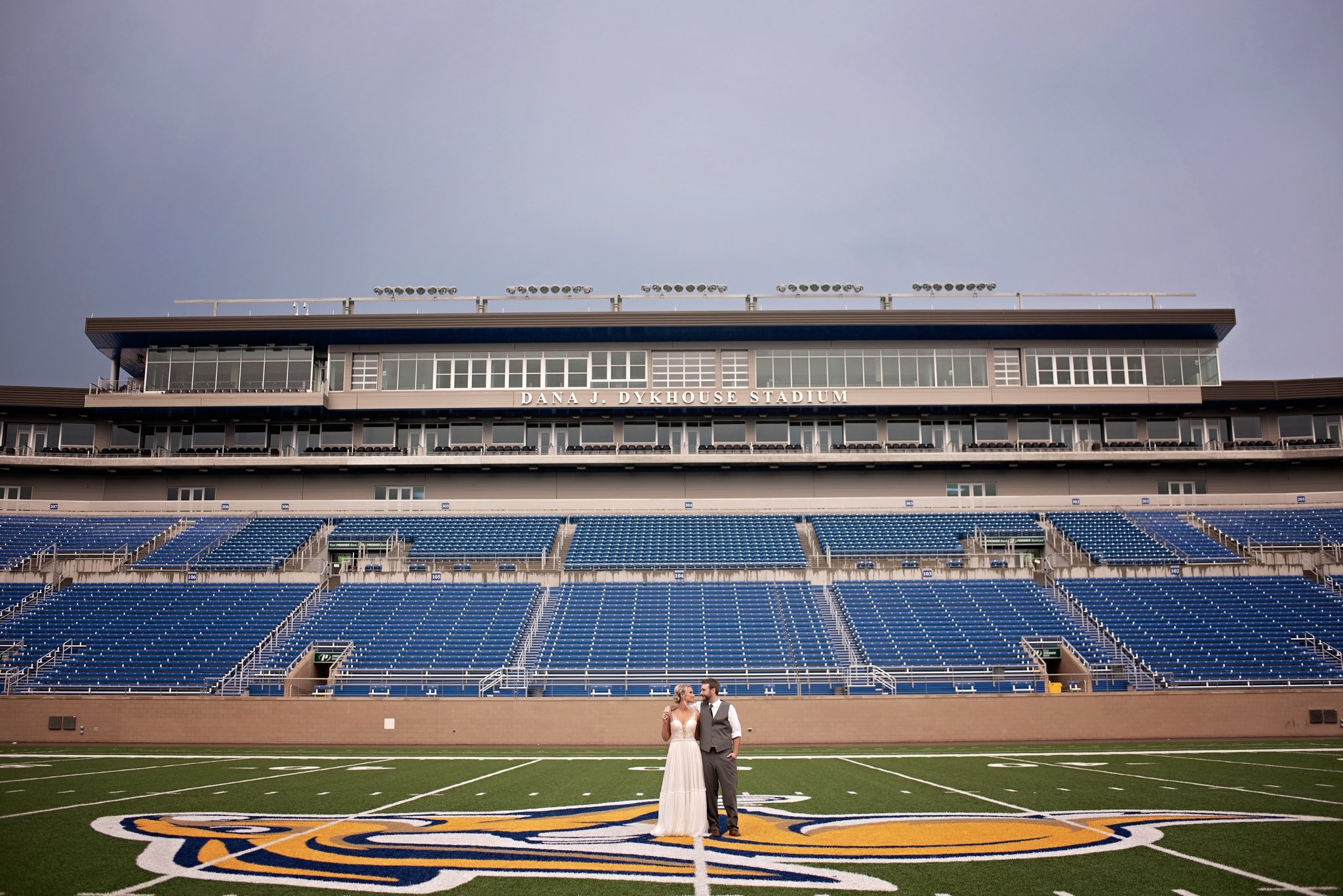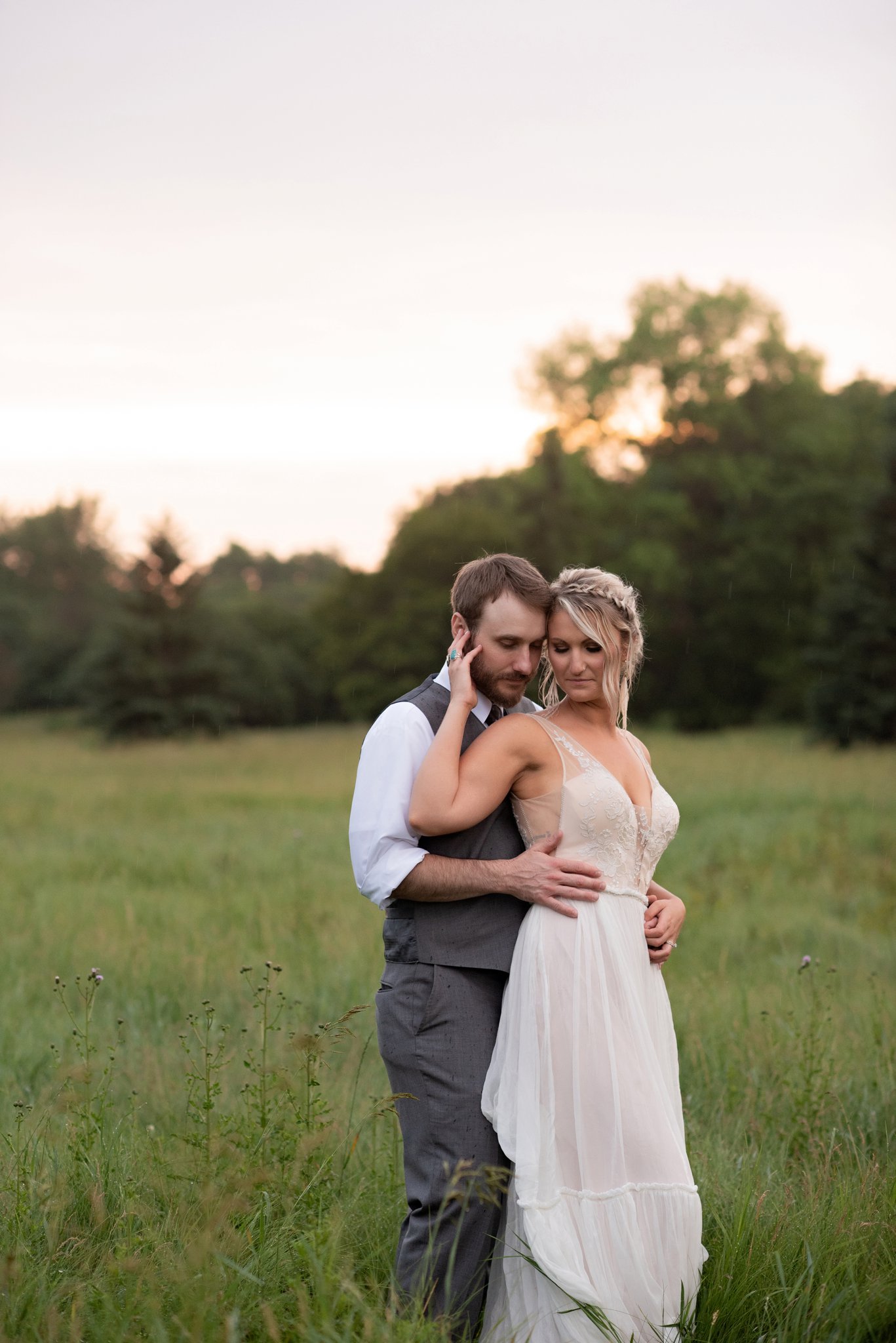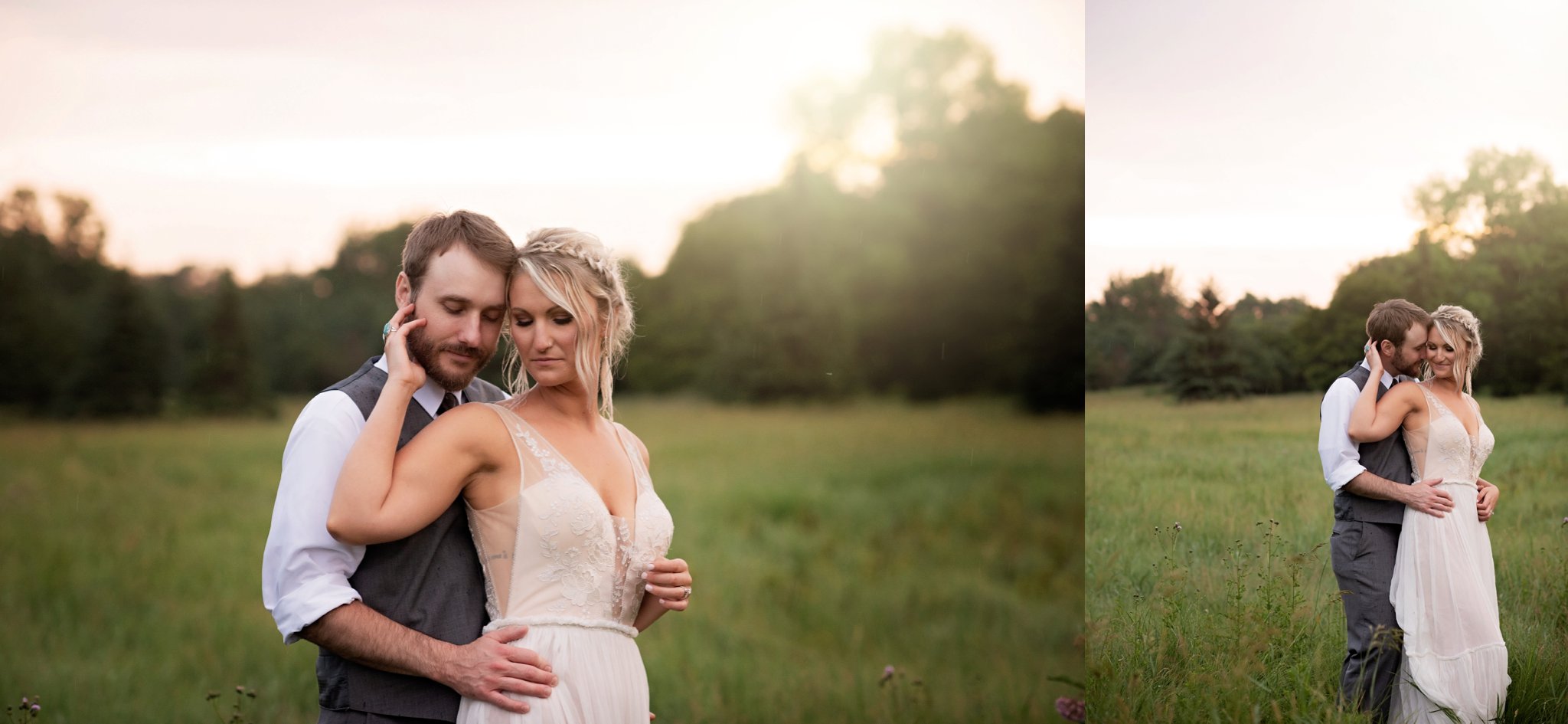 VENDORS:
Venue: Club71, South Dakota State University
Dress: Encore Bridal, Fort Collins, CO
Tux: Fergen's, Brookings, SD
HMUP: Beauty by Blow, The Factory, Sioux Falls, SD
Stationery/Signage: Laurie Stiegelmeier and Cleanslate + Design
Florist: Flandreau Flower Shoppe
Catering: Aramark