You may remember Ethan and Erin from their awesome fall engagement session last year.. and as promised, here is their beautiful wedding! They got married on a beautiful September day and they were an absolute blast. Erin has a heart of gold (also, she is a preschool teacher so she is basically an angel on earth) and Ethan is a strong military man with unsurmountable love for his country and his family. I can't wait to see what's in store for these two!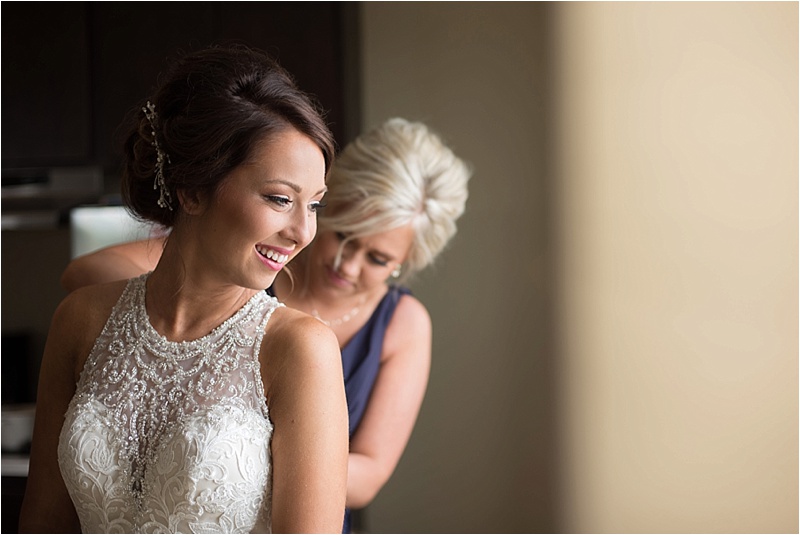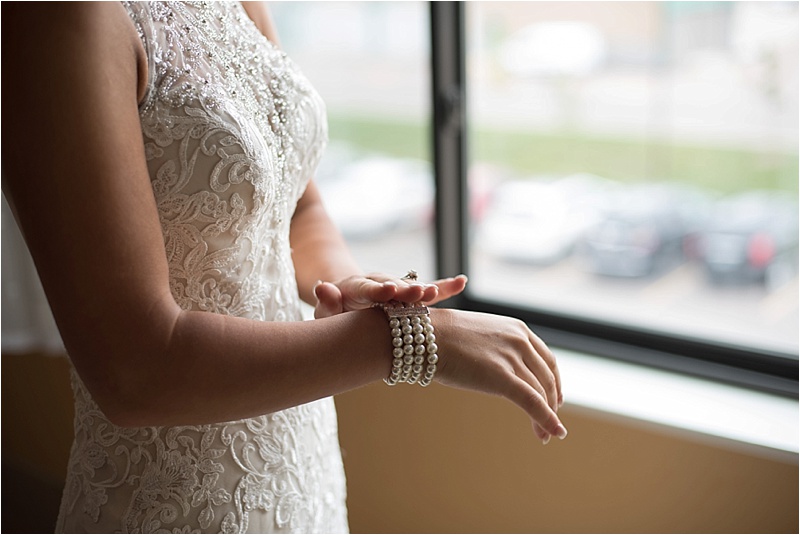 Erin's style sparkled in the details as she skillfully blended a rustic feel with a shine of glam.
Ethan, Erin, and I made sure to make enough time in their custom timeline to ensure we were able to stop at a unique location to photograph them as newlyweds after the ceremony. Taking this time is SO WORTH IT.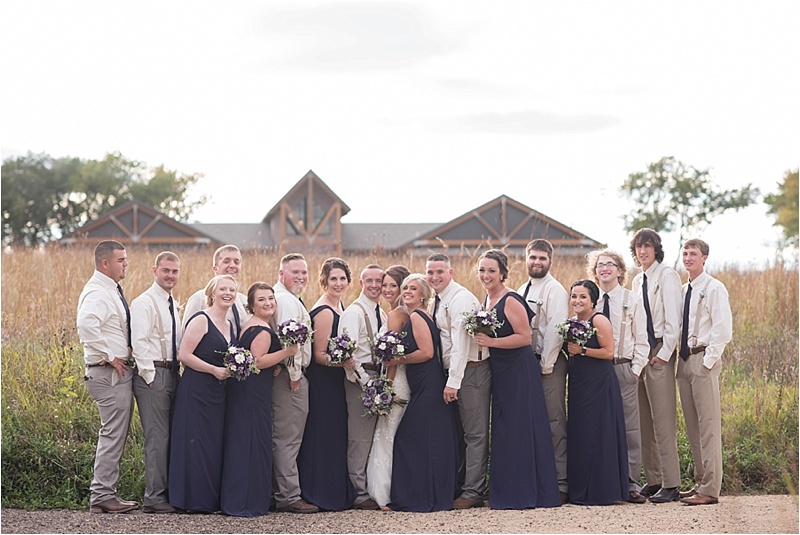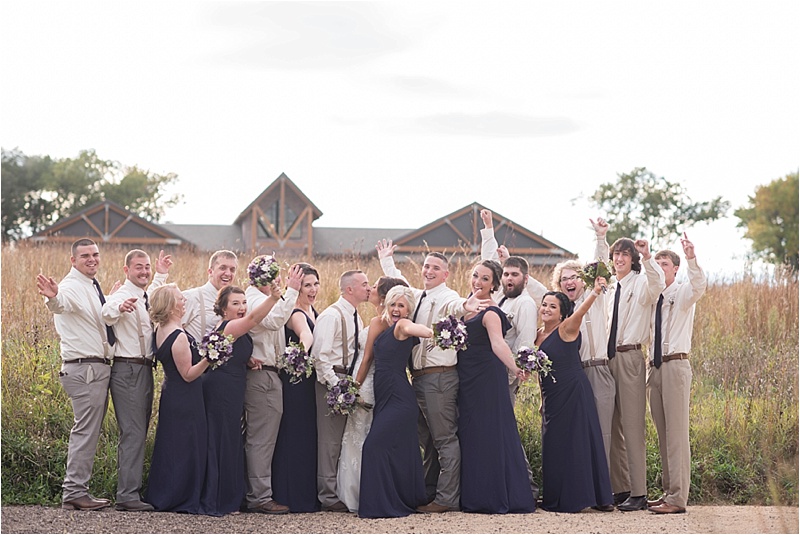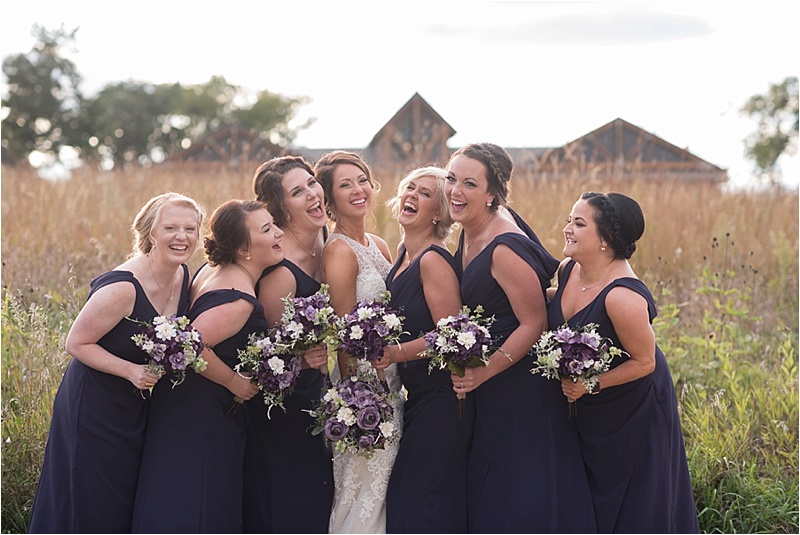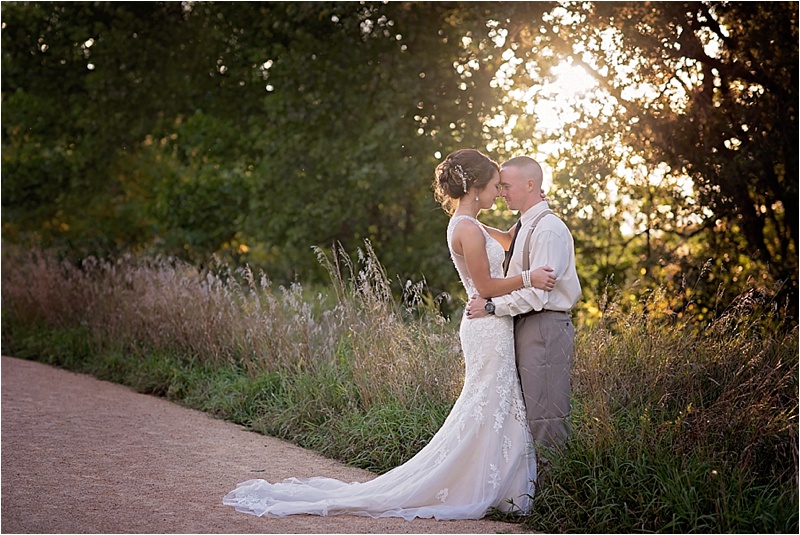 Thank you, Ethan and Erin, for the opportunity to document your wedding day. It was a pleasure working with you over the last year!